A Food Festival For Every Appetite
It's spring in New York City. Time to get outside and experience more of what this great city has to offer. And if there's one thing NYC has in abundance, it's food.
The best chefs in the world?
Here.
The most exclusive restaurants?
Here.
With the warmer weather comes the opportunity to enjoy more tastes, sights, and sounds. Outdoor and indoor festivals alike give you the chance to explore new neighborhoods and new flavors. Ready to experience once-in-a-lifetime culinary excellence not available anywhere else? Welcome to spring time in New York City.
Taste of Upper Westside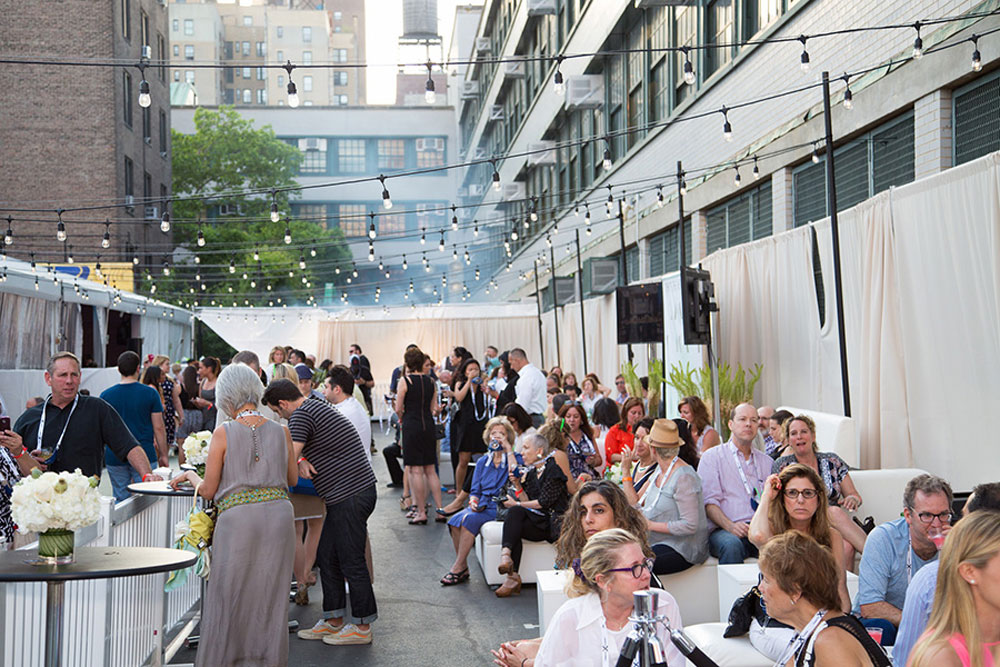 The 10th annual Taste of the Upper West Side is happening May 19 – 20. And both days have something different to offer.
On May 19, enjoy Summer in the City: Surf & Turf. Alex Guarnaschelli, judge on Food Network's Chopped is your host alongside food and travel explorer Adam Richman. Savor delectable dishes from Maison Pickle (of Jacob's Pickles fame), The Fat Monk, Kirsh Bakery and Sugar Factory American Brasserie, and more.
On May 20, experience Best of the West, a tribute to the Upper West Side's most illustrious chefs and restaurants.This evening will be hosted by Jesse Palmer, host on the networks of Disney, ESPN, and ABC. Restaurants participating include Jean-Georges, Boulud Sud, Dovetail, Rosa Mexicano, The Leopard at des Artistes, and Jacques Torres Chocolate.
Beer & Bacon Classic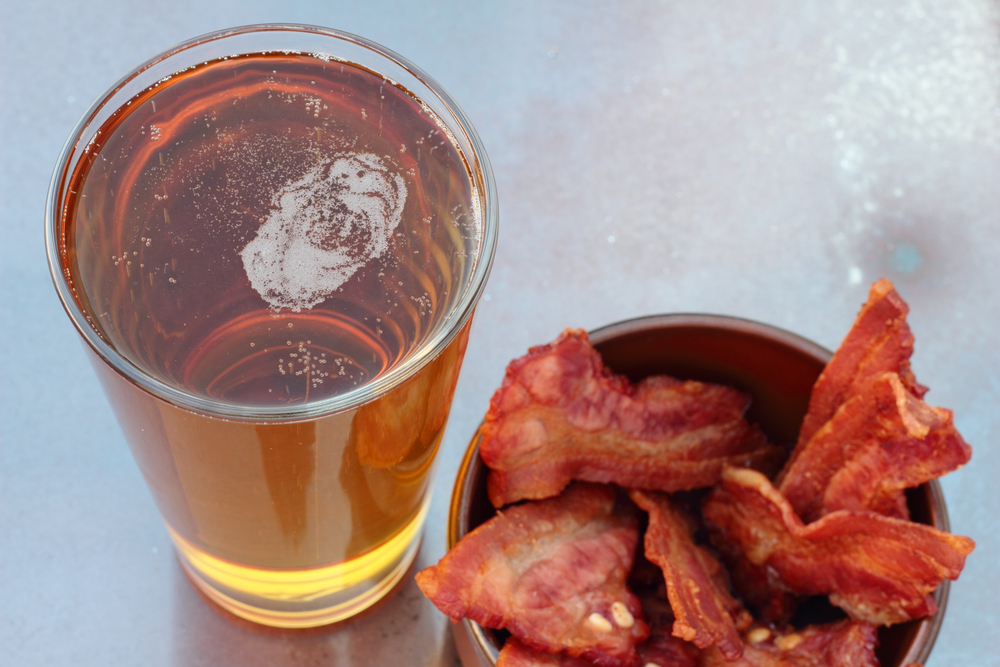 Unlimited beer and bacon. Need we say more? We will anyway: in addition to all the beer and bacon you can eat, the Beer & Bacon Classic gives you rare access to explore Citi Field. Taste beers from more than 50 regional breweries and grab plate fulls of sizzling bacon from local chefs. Bungee runs, photo booths, and giant Jenga will give you opportunities to let the beer and bacon settle before you go back for more. Hungry? Be there April 29 – 30.
Coffeecon
It might be the world's most caffeinated conference. If coffee is your thing, CoffeeCon is where you want to be. It's coming up on May 13 at the Metropolitan Pavilion — a short ride south from us — complete with a tasting floor, top coffee experts, tasting seminars, and hands-on labs in every brewing method. You'll be able to speak with top coffee vendors, check out the latest brewed trends and technology, and, perhaps best of all, just learn how to brew better coffee yourself at home.
NYC Vegetarian Food Festival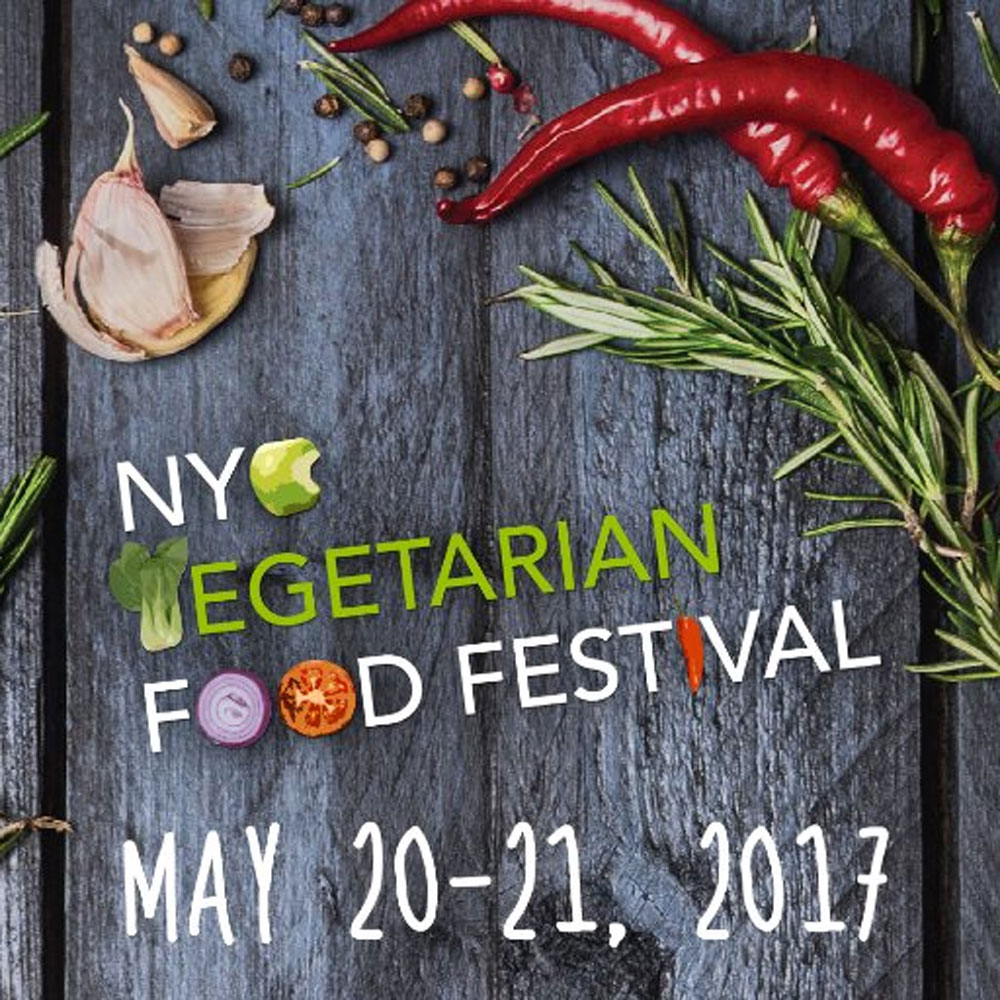 Fruits and vegetables will be crafted in every conceivable form and taste at the seventh annual NYC Vegetarian Food Festival. It's coming to the Metropolitan Pavilion in Manhattan from May 20 – 21. You'll get access to informative sessions with vegetarian experts and learn about the best plant-based nutrition options available today. Plus, vegan nachos!