Celebrate the Original Wonder Woman This Mother's Day
As a child, your favorite word was probably "mom." Maybe it wasn't consciously your favorite, but we'd bet it was the word you used most often.
So it was for most. Because moms are the go-to for so many critical needs.
They instinctively know great ways to deal with scraped knees, hurt feelings, and schoolyard bullies.
And if you needed to find something? Who did you ask first?
Mom.
So, it's that time again. Mother's Day is on its way.
You could just give her flowers and a card again. But maybe this year you could join forces with your original wonder woman … tap into her secret mom super power. Learn from the first woman in your life who still knows where to go, what to do, how to win.
We know she's ready.
Are you?
The Amazing Mother's Day Scavenger Hunt
If you've ever seen a mother-son or mother-daughter team on The Amazing Race, you've probably wondered: could me and my mom handle that? Here's your chance to find out.
The Amazing Mother's Day Scavenger Hunt puts you and mom through a series of physical and mental challenges. The event begins just a few miles south of Hotel Belleclaire at Slattery's Midtown Pub. And it's not limited to two people. The rest of the family can also join. Navigate puzzling clues and tackle exciting obstacles in a race across the city. The hunt takes about three hours and each member of the winning team receives a New York City gift package.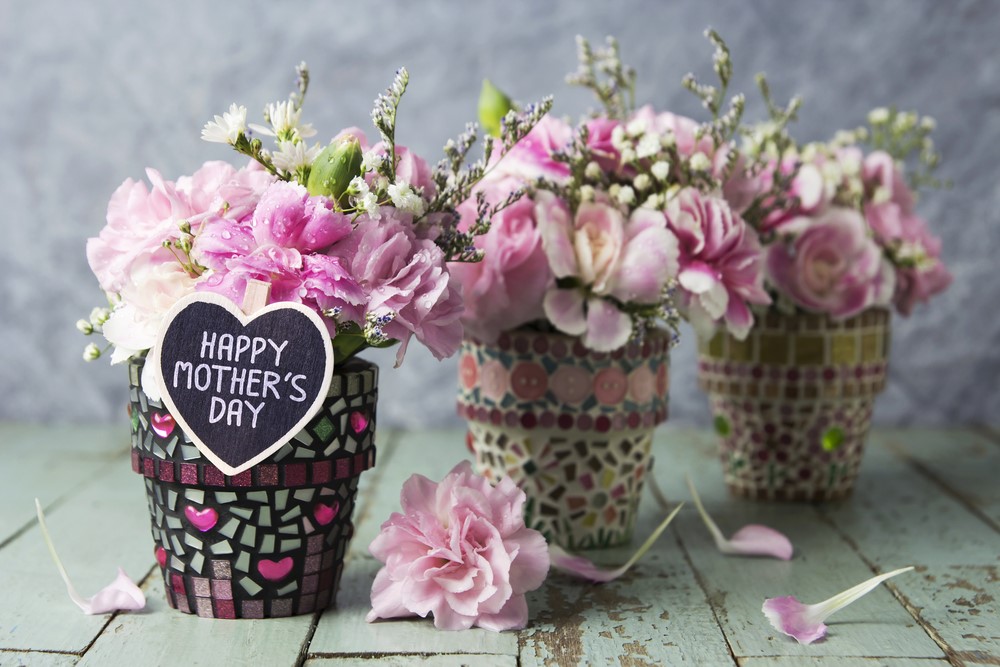 Mother's Day Weekend Garden Party
If you want to take things at a slower pace, the Mother's Day Weekend Garden Party is a great choice. Treat mom to the most spectacular spring landscape New York City has to offer. Enjoy live music and games after a relaxing brunch among the historic Lilac Collection at the New York City Botanical Garden.
Bateaux Mother's Day Cruises
This year, the Bateaux New York —just a quick ride south from Hotel Belleclaire — is offering two special Mother's Day cruises along the Hudson River. Step aboard the all-glass, European-inspired Bateaux New York for brunch from 12:00 p.m. to 2:30 p.m. Or enjoy a beautiful evening on the water for dinner from 7:00 p.m. to 10:00 p.m. Enjoy a delicious meal and dance to live music. Both Mother's Day cruises depart from Chelsea Piers and will give you stunning views of the Empire State Building, Brooklyn Bridge, the Statue of Liberty, and more.