20% Off MAD Admission When You Stay at Washington Jefferson Hotel
When you stay at the Washington Jefferson Hotel, you're in the middle of it all — the Theater District and the Times Square neighborhood. Plus, you're just a 10-minute walk from MAD, the Museum of Arts and Design.
Now, when you show your Washington Jefferson Hotel key card at MAD's front desk you'll get 20% off your admission!
Located at the famed Columbus Circle, MAD's iconic building is impossible to miss with its textured façade of glazed terra-cotta tile and fritted glass. MAD offers five exhibition floors, open artist studios, an award-winning store featuring contemporary crafted design objects, and a renowned restaurant, Robert, with spectacular views across Columbus Circle and into Central Park.
An artist-centered institution, MAD features wide-ranging exhibitions that share a focus on process and materials, and its broad programming has options for all ages.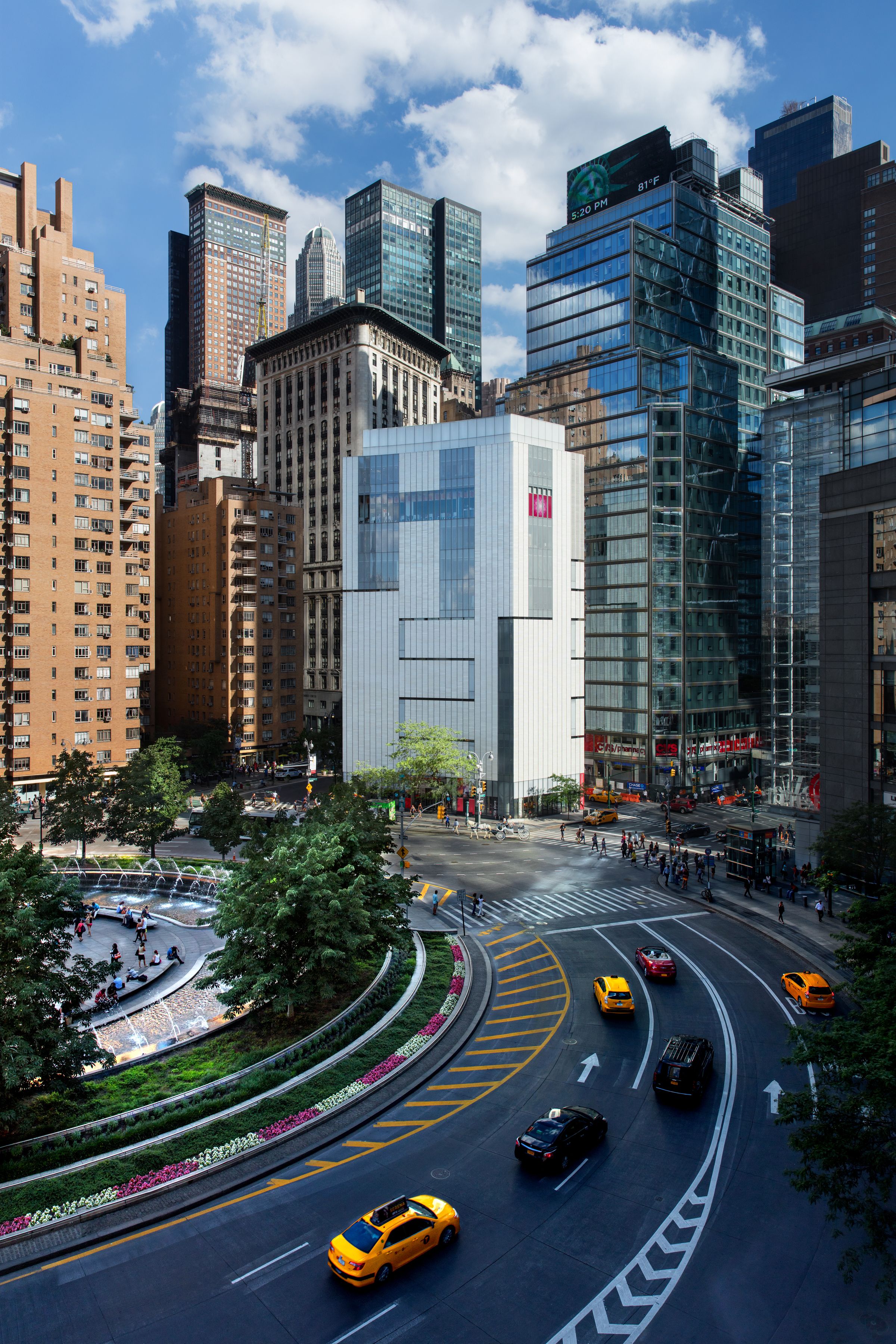 Photo by Jenna Bascom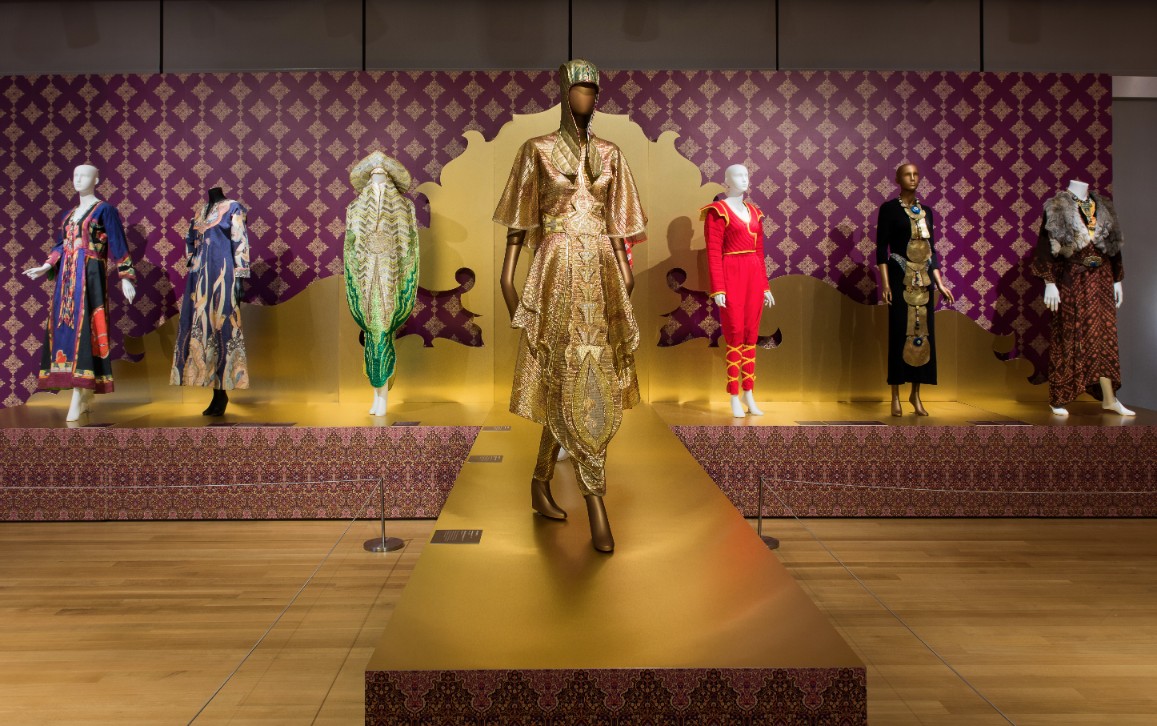 Photo by Jenna Bascom
The museum focuses on the ways in which artists and designers transform the world around us through processes ranging from the artisanal to the digital. MAD's exhibition program is dedicated to creativity and craftsmanship, and the museum's permanent collection is global in scope and includes art, craft, and design from 1950 to the present day.
Museum Hours:
Tue, Wed, Fri, Sat, Sun: 10 a.m. - 6 p.m.
Thursday: 10 a.m. - 9 p.m.
Closed Monday and major holidays
Admission:
General: $16
Seniors: $14
Students: $12
Members: FREE
18 and under: FREE. (This does not include groups)
Group Rate (8 or more): $12
So take your pick from the Washington Jefferson Hotel's special offers, and make sure to plan a morning, afternoon, or full day to explore the Museum of Arts and Design, where you'll find five floors overflowing with creativity, innovation, and inspiration.