Film Festivals Coming to the NYC Neighborhoods in June
100 Things to Do This Summer in New York City
We're here to help you find the best ways to spend your time in New York City. So, as we encounter these warmer days together, with each post we'll let you know about upcoming events, shows, festivals, and opportunities in the city this summer.
To understand New York City, first you should know this: it's a city of neighborhoods. It's like a family — each neighborhood has it's own personality and vibe, and each offers something unique to the giant mix that is the New York City "family."
Here are two film festivals on their way to NYC in June. One's in SoHo, a neighborhood full of artists' lofts, galleries, and boutique shopping. SoHo's name is derived from the area being south of Houston Street, making it a cousin (at least in naming convention) to the NoMad neighborhood, which is the area north of Madison Square Park.
So, now you know a little more about SoHo and its place in the New York City family. The other festival below will bring you into Brooklyn, which isn't a neighborhood — it's a borough. But that's another post for another time. Enjoy!
SoHo International Film Festival
Now in its seventh year, the SoHo International Film Festival accepts submissions of full-length features, short films, and documentaries from professionals and amateurs alike. Their goal is to discover and display the latest cutting-edge storytelling. Expect screenings, panels, and social events that reflect the unique artistic and cultural sophistication that saturates this beloved NYC neighborhood.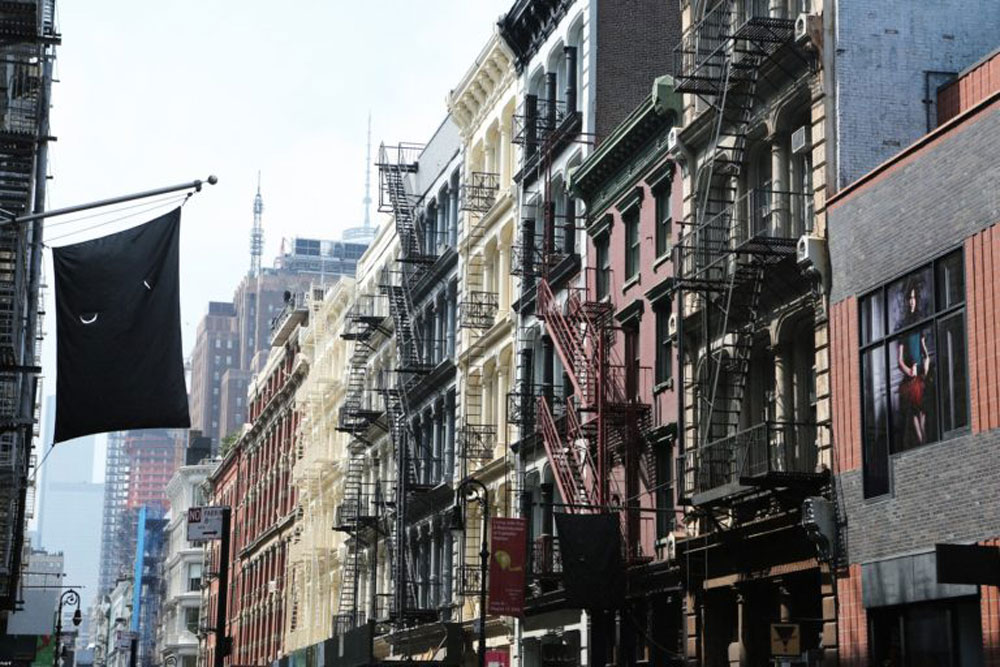 When: June 1 – 8, 2017
Where: ​Village East Cinemas, 189 2nd Avenue
Getting there: It's a short, two-mile ride north of the Frederick Hotel.
2017 Brooklyn Film Festival
The Brooklyn Film Festival gives you the perfect excuse to travel from the Cosmopolitan across the historic Brooklyn Bridge. This year's festival will present around 130 film premieres, giving you a first look at incredible films from all over the world. Book your stay with us today and get ready to experience 10 days of films from around the world along with industry panels and special screening events.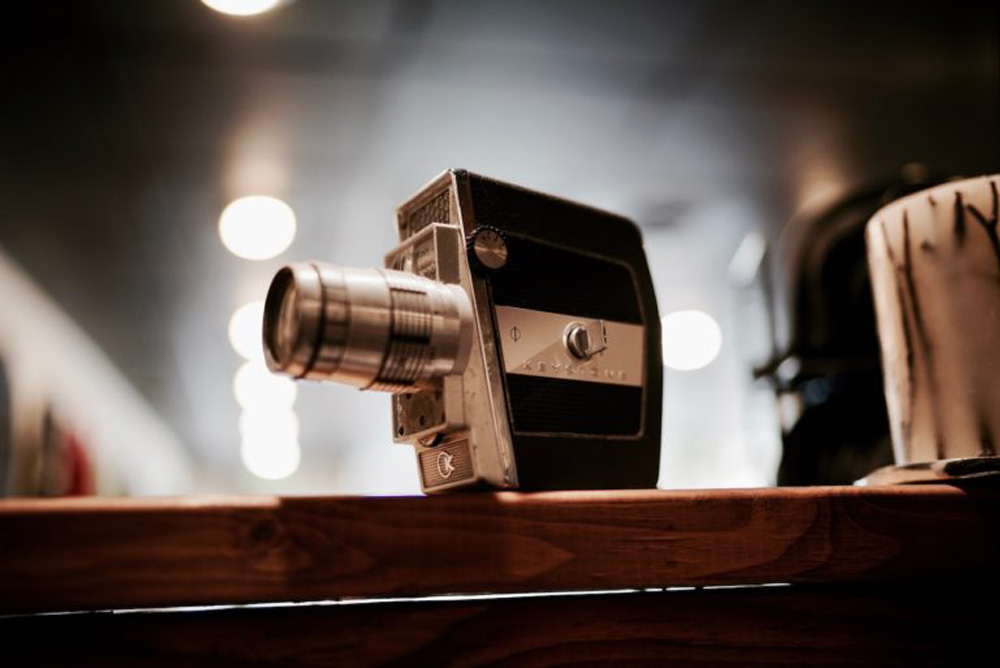 When: June 2-11, 2017
Where: Various locations in Brooklyn
Getting there: All locations are about a 15- to 25-minute ride from the Frederick Hotel and all routes bring you across the historic Brooklyn Bridge.