Free May Events in New York City
Spring has finally arrived in NYC, and we can't wait to attend awesome May events.The Big Apple has a lot to offer when it comes to entertainment and outdoors activities, don't worry about the cost as they are completely free.
Our first stop would be a place already well known to downtown residents, Brookfield Place. This recently opened world-class destination for shopping and dining with a luxury retail collection, a 25,000 square-foot French marketplace, waterfront dining and exceptional restaurants, offers a series of exciting cultural experiences and free community events throughout the year. This Spring Brookfield Place presents the Global Beat Festival in the Winter Garden on May 7th, 8th and 9th. The Global Beat Festival explores music from around the world befitting the stunning acoustics of the magnificent glass-vaulted Winter Garden. Each night pairs two groups from different traditions for an unforgettable 3-day experience. The list of participants includes The Libyans, Feedel Band, Niyaz, Emel Mathlouthi, Flavia Coelho, Guayo Cedeño and + Coco Bar.
Another great downtown destination is The South Street Seaport. A historic area in New York City, it is centered where Fulton Street meets the East River, and is adjacent to the Financial District. The Seaport is a designated historic district, and is distinct from the neighboring Financial District. It features some of the oldest architecture in downtown Manhattan, and includes the largest concentration of restored early 19th-century commercial buildings in the city. This includes renovated original mercantile buildings, renovated sailing ships, the former Fulton Fish Market, and modern tourist malls featuring food, shopping, and nightlife, with a view of the Brooklyn Bridge. The South Street Seaport offers fashion, sports, educational and cultural events all year long. This year every Thursday from April 30th through May 21st at 21 Fulton Street you can join Stella Flame Jewelry and Farm Candy for a featured artist reception. Each event is from 5PM-8PM and located at 21 Fulton Street. Featured Artists: Quentin Vidor, Alex McMichael, Andrea Blanch, Terri Gold.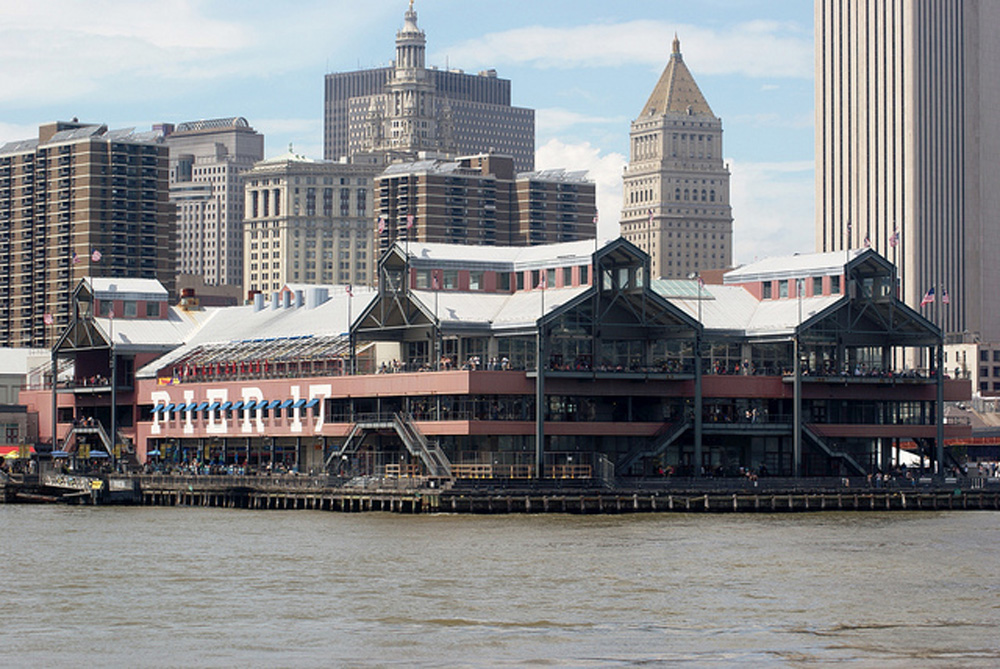 On May 17 learn how to take steps to lead a healthier lifestyle at the Highway to Health Festival at The South Street Seaport Historic District. Founded in 2003 by heart surgeon and daytime Emmy Award-winning host Dr. Mehmet Oz and his wife Lisa, this event is infused with live entertainment, workouts, giveaways, health screenings, and opportunities to consult with health and fitness professionals. Don't miss the opportunity to become more educated about your health.
While enjoying beautiful May weather and outdoor activities don't forget about air conditioned museums where you can escape the heat. One of the places we would recommend visiting is the National Museum of The American Indian. This museum is never as crowded as other ones in New York City and admission is always free, which makes it a very attractive option for a weekend afternoon. Visit the Circle of Dance exhibition – a five-year exhibition that presents Native dance as a vibrant, meaningful, and diverse form of cultural expression. Featuring ten social and ceremonial dances from throughout the Americas, the exhibition illuminates the significance of each dance and highlights the unique characteristics of its movements and music.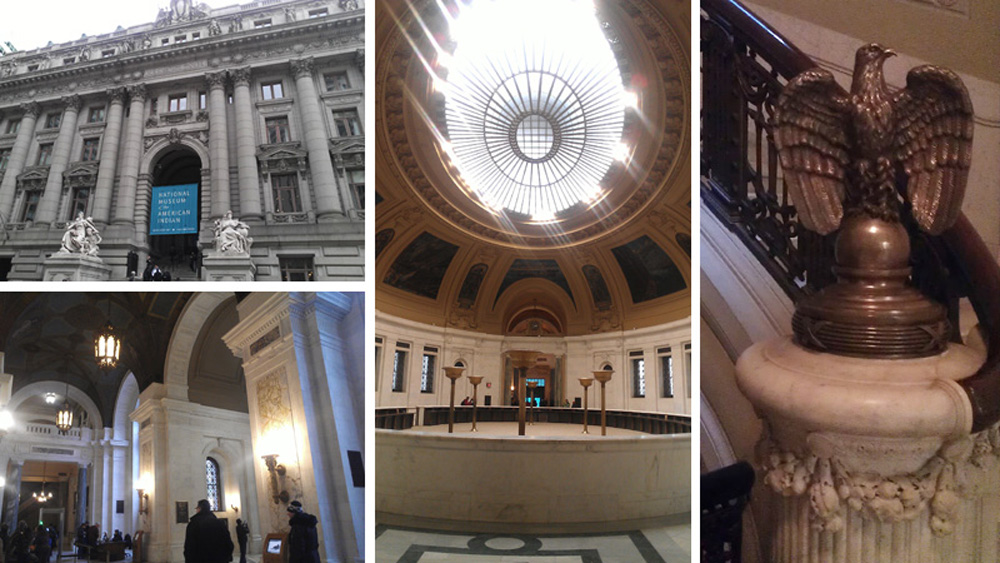 Our last destination is beloved by locals and tourists. Central Park this May is hosting Japan Day on May 10th. This celebration of Japanese culture kicks off with the four-mile Japan Run and Kids' Race in Central Park. Afterward, it follows the style of traditional Japanese summer festivals providing plenty of food and family-friendly activities, as well as performances showcasing traditional and contemporary Japanese performers around the Central Park Bandshell.
Have Fun.