Love, Adventrue, and Mysterious Connections Come to Broadway
What will you find in New York City? Connection. New friends. And maybe some old ones too. You never know who you'll run into or the adventures you'll find yourself on.
Six degrees of separation — an idea put forth by Frigyes Karinthy in 1929 — fascinated the world with the realization that we're all probably a lot closer to each other than we think. And here at the "crossroads of the world" in New York City, who knows, it may be three or four degrees of separation.
Karinthy was a playwright, so it's fitting that his idea came into the popular consciousness in the form of a stage play in 1990. And this spring, Six Degrees of Separation returns to Broadway along with two other stories that will capture and transport you.
The chances you'll run into a friend (or the friend of a friend) at the theater? We'd say they're pretty good.
Best of
SIX DEGREES OF SEPARATION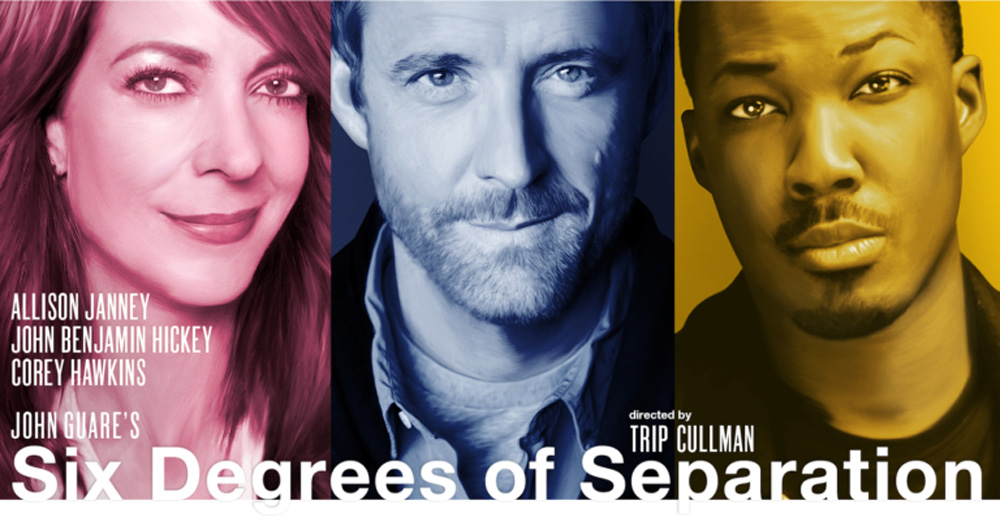 The West Wing. American Beauty. The Help. And the CBS sitcom Mom. Allison Janney has appeared in some powerhouse TV shows and films and won seven Emmy Awards® for her trouble. Now Janney is returning to Broadway to lead the revival of John Guare's iconic drama Six Degrees of Separation. Enter the story of Ouisa and Flan Kittredge, a wealthy New York couple who take in their son's friend only to find that things are not as they appear. Previews begin April 5 and the show opens April 25 just at the Ethel Barrymore Theatre.
ANASTASIA

Witness the Broadway debut of the new musical Anastasia. Tony Award®-winning director Darko Tresnjak brings this classic romantic adventure to life. Journey to the past, into the twilight of the Russian Empire and the bustle of 1920s Paris. Brave Anastasia is determined to solve the mystery of her past and thwart the Soviet officer who's determined to silence her. Previews begin March 23 and the official opening is April 24 at the Broadhurst Theatre.
MISS SAIGON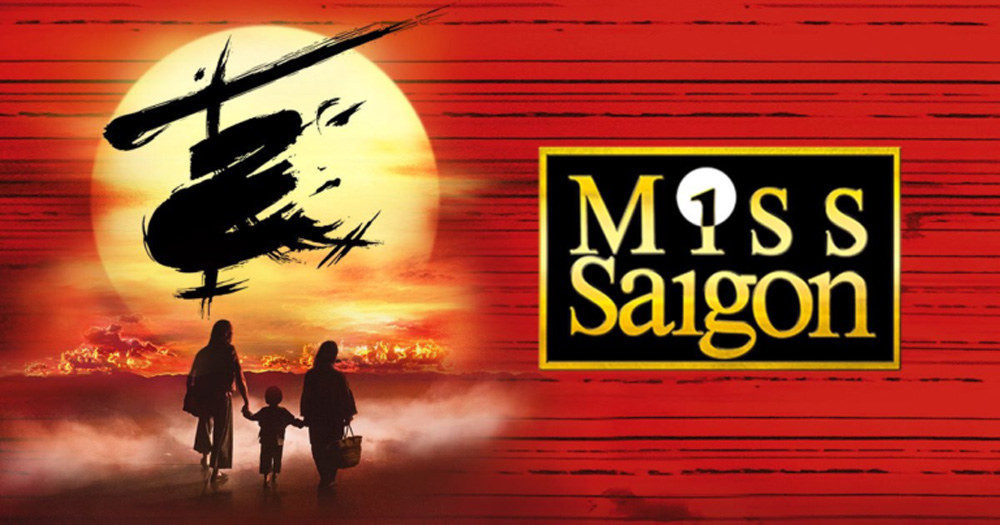 Also making a return to Broadway for its first revival is Miss Saigon. Cameron Mackintosh's new production of Boublil and Schönberg's legendary musical is fresh off its smash run in London. Acclaimed stars Eva Noblezada and Alistair Brammer, who thrilled London audiences with their portrayal of a young Vietnamese woman and American G.I. who fall in love during the Vietnam War, have hit the ground running in the U.S. Previews began on March 1 and opening night is March 23 at the Broadway Theatre.