Lush Brings Fresh, Handmade Cosmetics to Hotel Belleclaire
Lush is back on the Upper West Side — located inside Hotel Belleclaire and just in time for Christmas! Their new shop features a beautifully expanded location that includes reclaimed wood and vintage hardware. As always, you'll feel right at home.
Lush Handmade Cosmetics
If you've never been to Lush, you're in for a treat — that means you, too, gentlemen. This is a great spot to find gifts for your lady. From hair products and skincare to bath treats and incredible fragrances, Lush is the place to find fresh, responsibly made cosmetics. All of their ingredients are ethically sourced and nothing is ever tested on animals.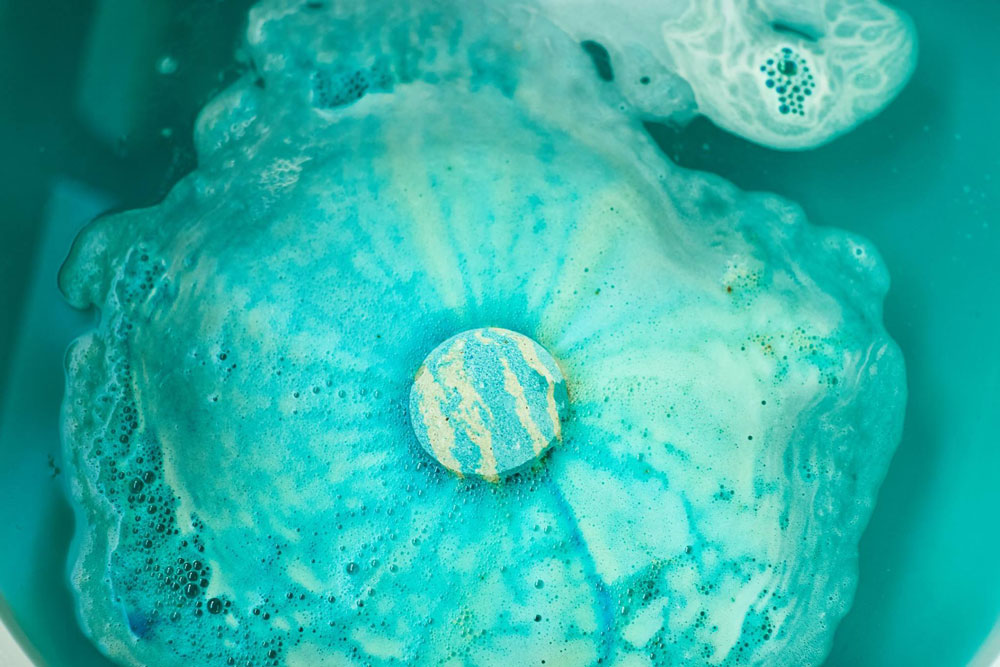 Exclusive Offer for Hotel Belleclaire Guests
If you're staying with us at Hotel Belleclaire, it gets even better. Stop by Lush and experience a personal skincare consultation with samples and complimentary hand and arm massages. Enjoy these exclusive amenities while you wait to check-in, or make time during your stay with us to relax and unwind at Lush at Hotel Belleclaire!
Holiday Shopping at Lush
Lush has a great assortment of holiday gifts …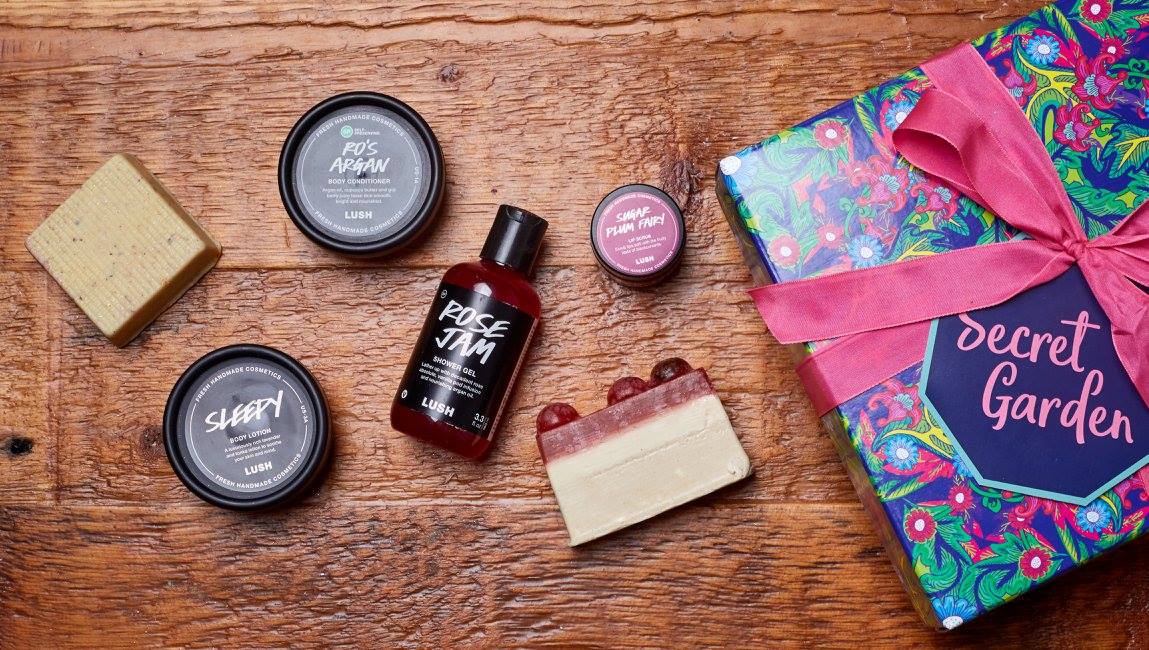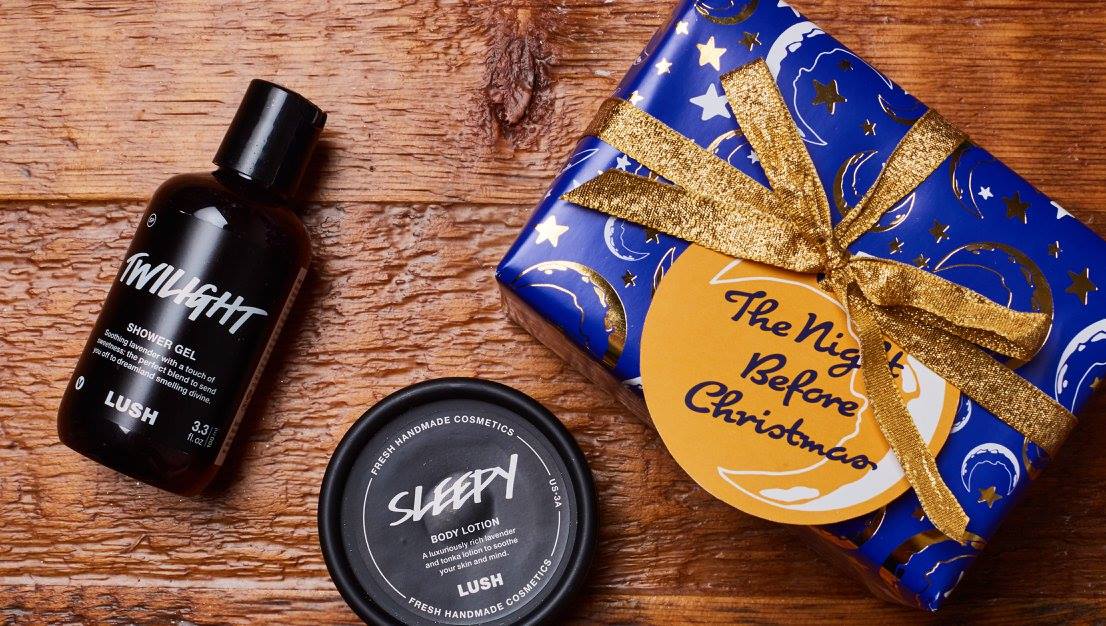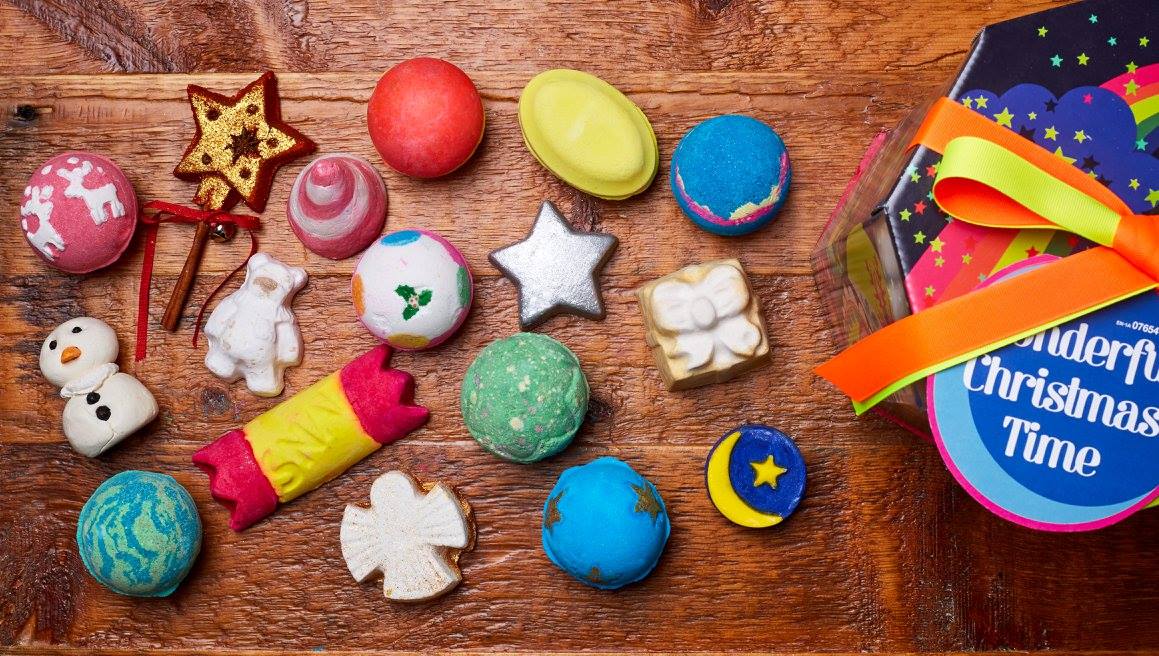 And they even offer private parties …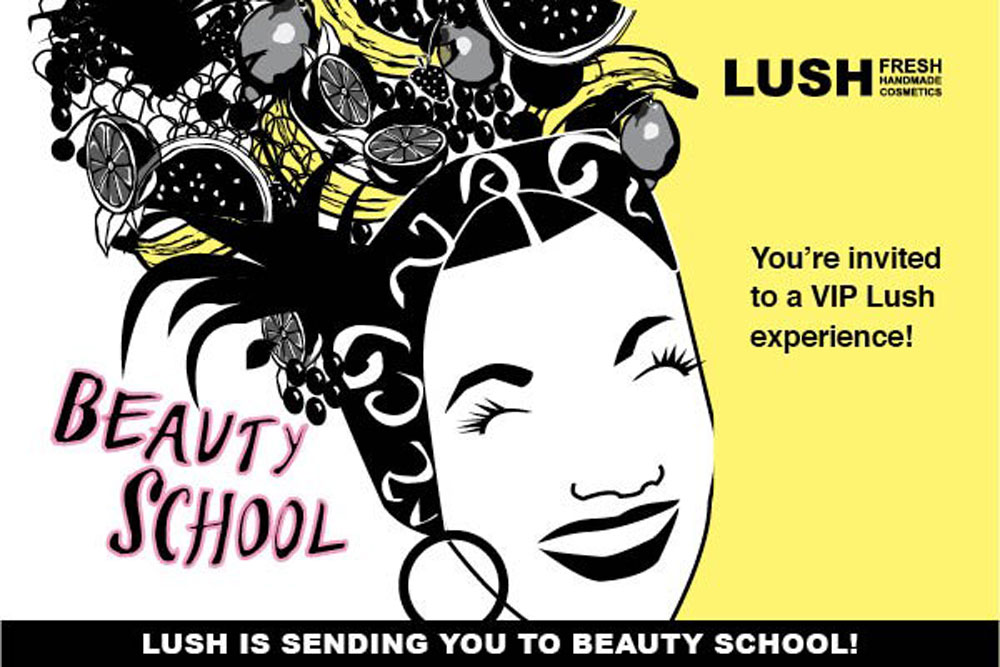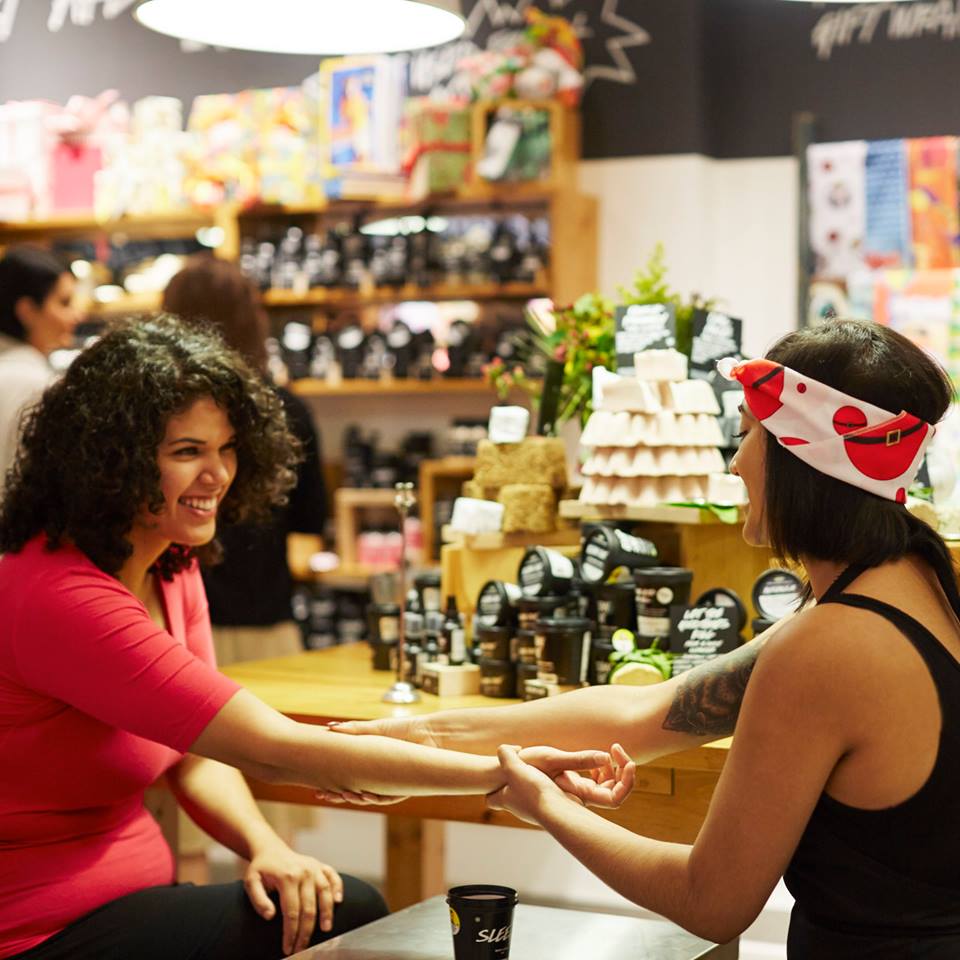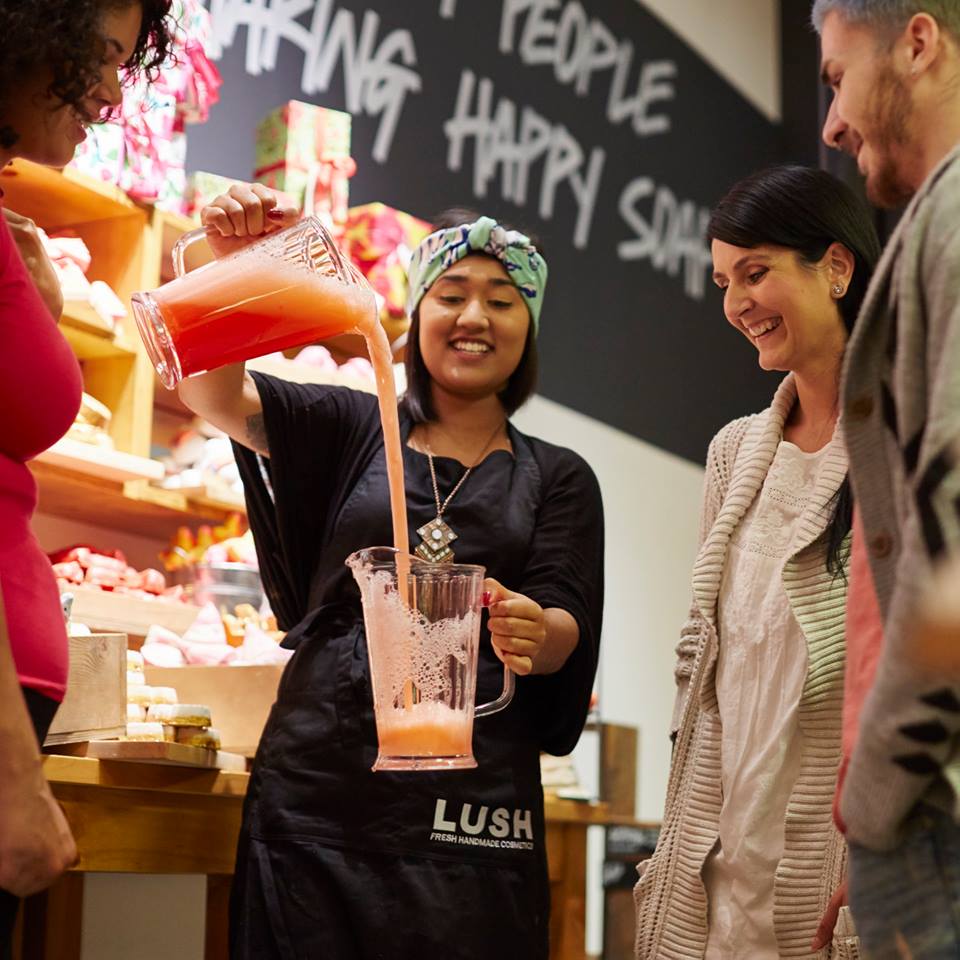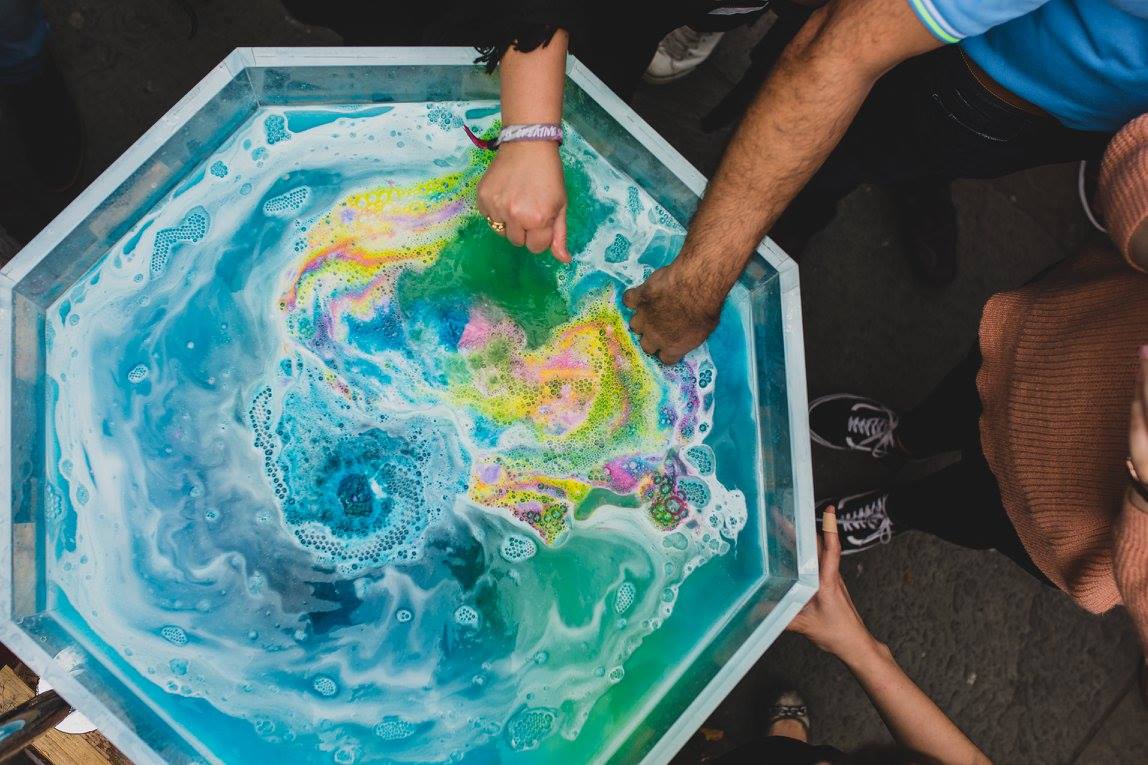 It's a natural fit — the fashionable Hotel Belleclaire and the beautiful, passionately produced items found at Lush. That's why we're so happy to be partnering with them again on the Upper West Side. See you soon!