NYC Fun for Kids in March
If you're a parent, you know. Kids have energy. A bottomless, inexhaustible, adorable supply of energy. And there comes that point in the winter, usually about now, when they've been cooped up in the house (or hotel) too long. They're ready to burst and you've run out of ideas.
Luckily, this is New York City. Let's find some creative, fun, educational places where the kiddos can stretch their legs and put all that energy to good use.
And you know what? You might even find yourself acting like a kid again at these March events. Who wouldn't be thrilled to sleep under a 94-foot whale?
Whether your child has never been to NYC or has taken many bites out of the Big Apple, here are some fun events for the whole family this month.
Sleepover at the Museum of Natural History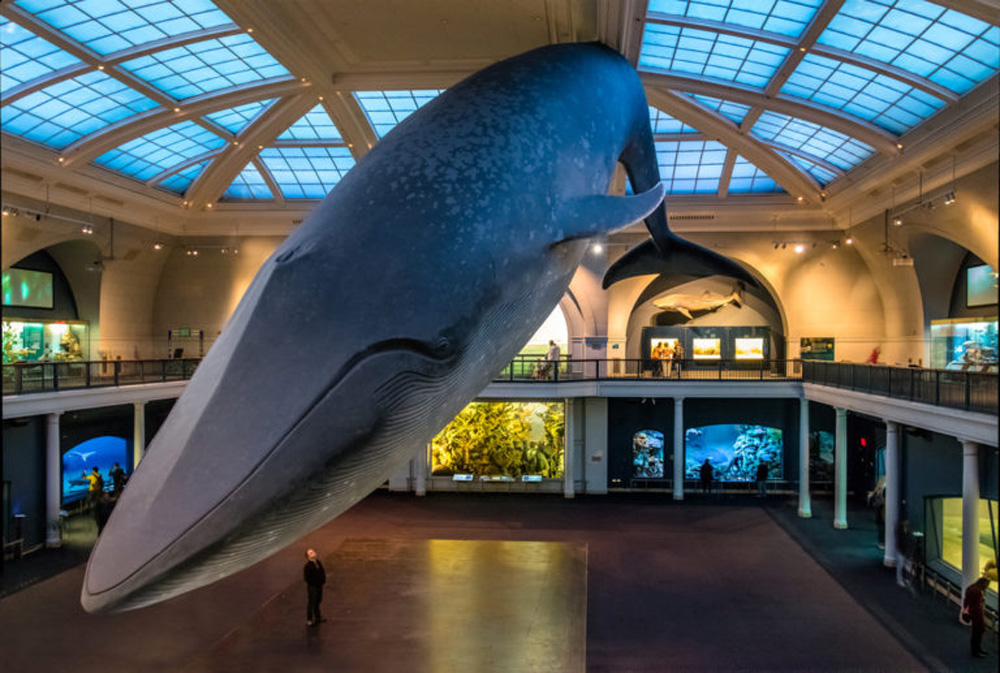 You read it right — sleepover! Spend a wonder-filled night at the American Museum of Natural History. Many of the scenes for the 2006 film Night at the Museum were filmed here.
Now it's time to make your own night of memories as you encounter towering dinosaur skeletons in the night, including the legendary T. rex!
Keep your flashlight trained ahead as you weave through the Hall of Human Origins. Explore the live-animal exhibitions and see bats, wolves, and birds of prey. The next Sleepovers are happening March 18 & 25.
Admission includes an evening snack and light breakfast, a sleeping cot, fossil fact-finding mission by flashlight, admission to a LeFrak Theater film, live-animal special exhibition or live-animal presentation, and take home activities.
Paw Patrol at Madison Square Garden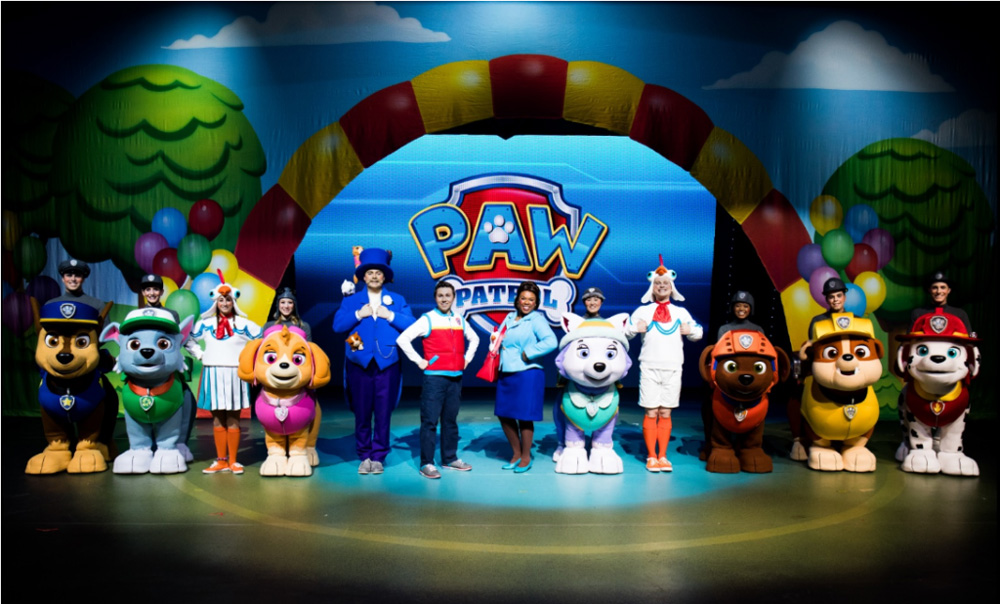 These pups are all about problem-solving, teamwork, and adventure! Join Ryder, Marshall, Chase, Skye, Rubble, Rocky, Zuma, and Everest in the first-ever live Paw Patrol tour. You see, they need to rescue Mayor Goodway.
It's the day of the Great Adventure Bay Race and Mayor Goodway of Adventure Bay needs to face off against Mayor Humdinger of Foggy Bottom. But nobody can find him!
Based upon the Emmy-nominated Nickelodeon show, Paw Patrol Live brings all your favorite characters to life with the help of great costumes, video projections, and upbeat music. See it at at Madison Square Garden from March 23rd to March 27th.