Sipping in the City
NYC Whiskey Walk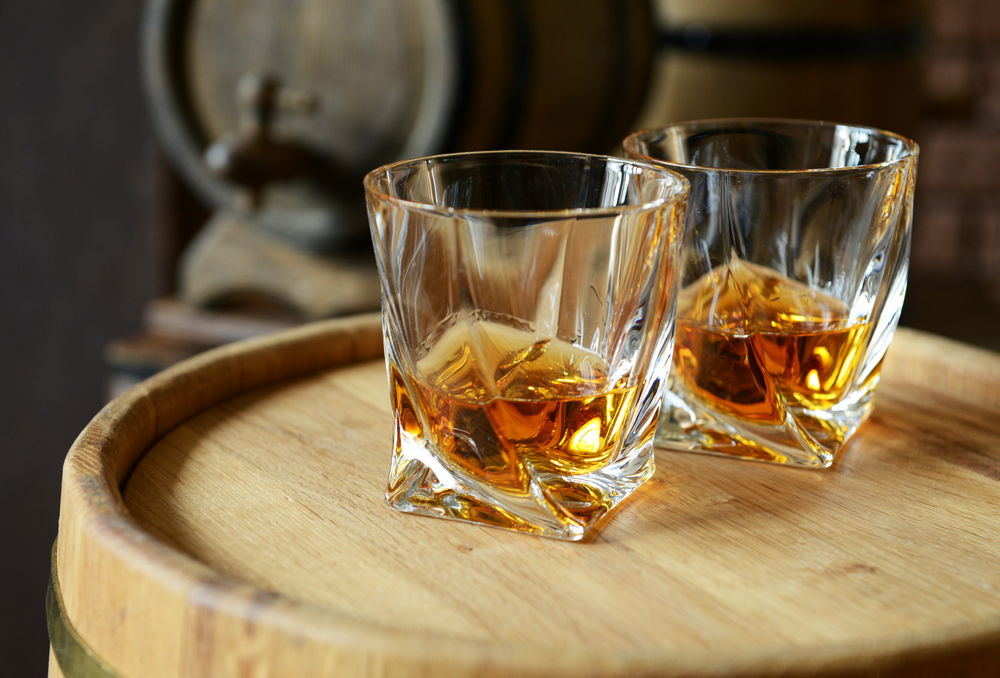 Eight whiskeys. Eight bars. Imbibe Ireland's premium whiskeys and enjoy time with food and friends. The day starts at 12pm, ends at 10pm, and brings you to some of New York's best bars. A portion of all proceeds goes to local charities, including Free Arts NYC.
It really is a walk, too: all of the bars are within easy walking distance of each other. There's no better way to prepare for St. Patrick's day. The NYC Whiskey Walk happens on March 4th.
Good Spirits 2017
Enjoy new and classic cocktails paired with delicious food prepared by up-and-coming chefs. The Good Spirits National Tour comes to New York City on March 2nd. Start out with a tried-and-true drink, then move on to drinks just making their debut. Or vice versa. There aren't really any rules here. Just have fun, drink responsibly, and enjoy celebrated local, national, and international spirit brands prepared by talented mixologists.
NYC Craft Beer Festival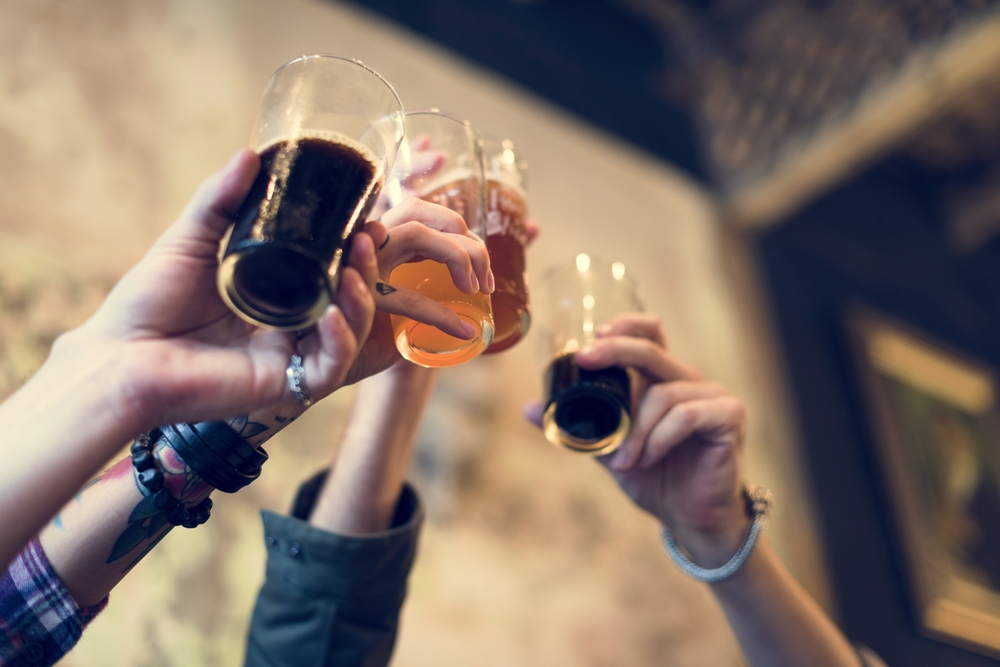 The NYC Craft Beer Festival is happening March 24th and 25th. Take your pick between 75 breweries and 150 craft beers. All tickets allow entry into the Metropolitan Pavilion for a session of unlimited beer tasting. And if you're looking for some extra flavor, the VIP ticket option gets you another hour, exclusive beer tastings not available on the general floor, and access to the VIP Lounge. Your complimentary souvenir tasting glass ensures the tasting can continue even when the festival ends.
NY Drinks NY Grand Tasting
If wine is more your style, here's the event for you. Meet New York winemakers and taste the fruit of their labor with more than 200 wines to choose from. Pair each one with local cheeses, charcuterie, and other hors d'oeuvres. Over 40 wineries will be represented as you take a relaxing and flavorful stroll through the Alman Building on March 7th from 6 to 8pm. Learn more here.
NY Cocktail Expo
Not just cocktails, the cocktails to discover and savor. The NY Cocktail Expo brings to you face to face with the top New York City cocktail bars, including Dutch Kills, Station House, Sweet Afton, The Bonnie, Cork & Kerry, and more. This event is new — the first expo was held in April 2016 — but it's already proven that it's here to stay with sell-out crowds and the top mixologists at every event. The next one is at the Beer Garden at Bohemian Hall in Queens on March 12.