Spring Art Activities & Interactive Exhibits in NYC
In addition to world-famous museums, New York City is also home to a wealth of interactive exhibits and unique art activities. Get your creative juices flowing this spring with these 5 hands-on experiences, each just a short walk or train ride away from a Triumph Hotel.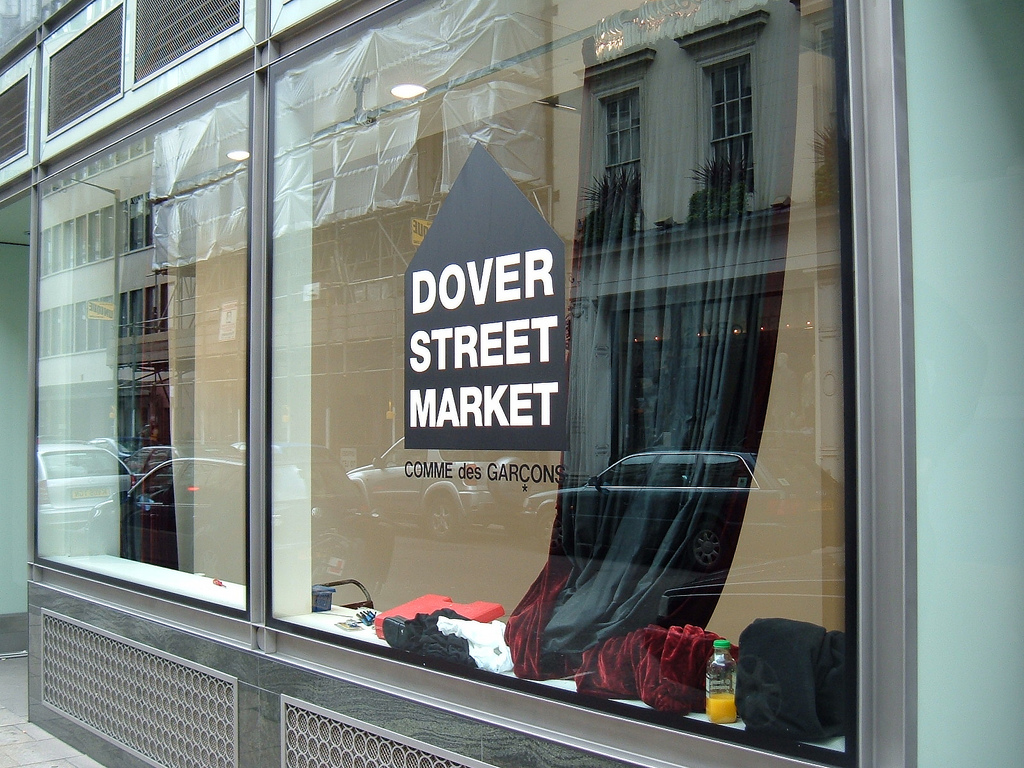 1. Dover Street Market
Fashion and art join forces at Dover Street Market, a hip showcase of clothing and high-end goods, located in Murray Hill. Their stunning visuals feature exclusive collections and creative installations by famous fashion designers, including Comme des Garçons, Simone Rocha, Raf Simmons, and Gucci. We especially love their new Stephen Jones space, which flaunts loose-fitting garments alongside a stack of white chairs strewn in avant-garde accessories.
2. Erwin Redl's "Whiteout"
Created by visual artist Erwin Redl, Whiteout showcases an artful arrangement of white lights suspended 12 inches above the Madison Square Park Conservancy. The bulbs sway with the wind, reflecting a unique pattern of light that coincides with the elements of nature. Explore Whiteout for yourself anytime before March 25th, or enjoy a free 15-minute tour of the project led by the Madison Square Park Conservancy team every Wednesday at 12:30pm.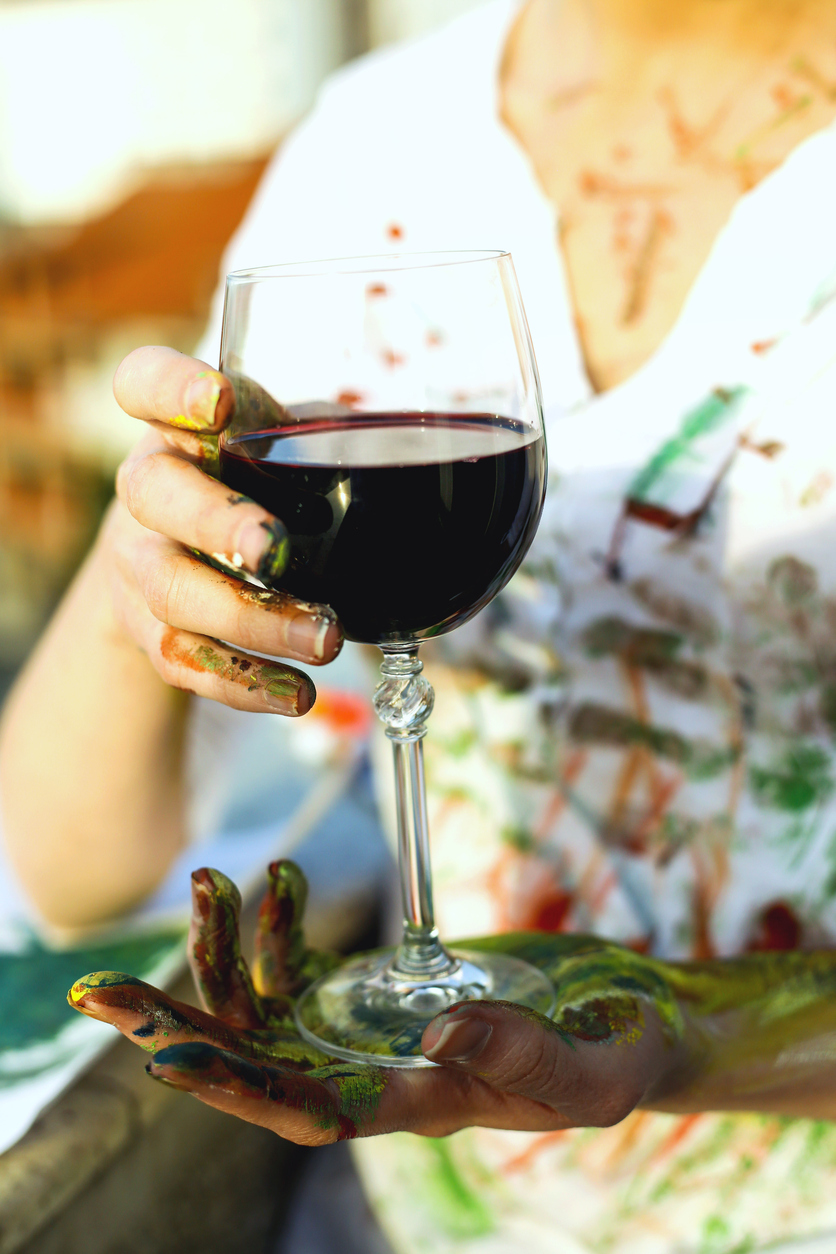 3. Muse Paintbar
Skip happy hour and head to Muse Paintbar for a wine-and-paint night instead! Grab a bite to eat at their restaurant, then head over to the classroom with your favorite glass of red for an expert-led painting course. Muse rotates a different theme each night, from landscapes and still lifes, to portraits and abstractions. We suggest dropping by on a Monday for a free drink!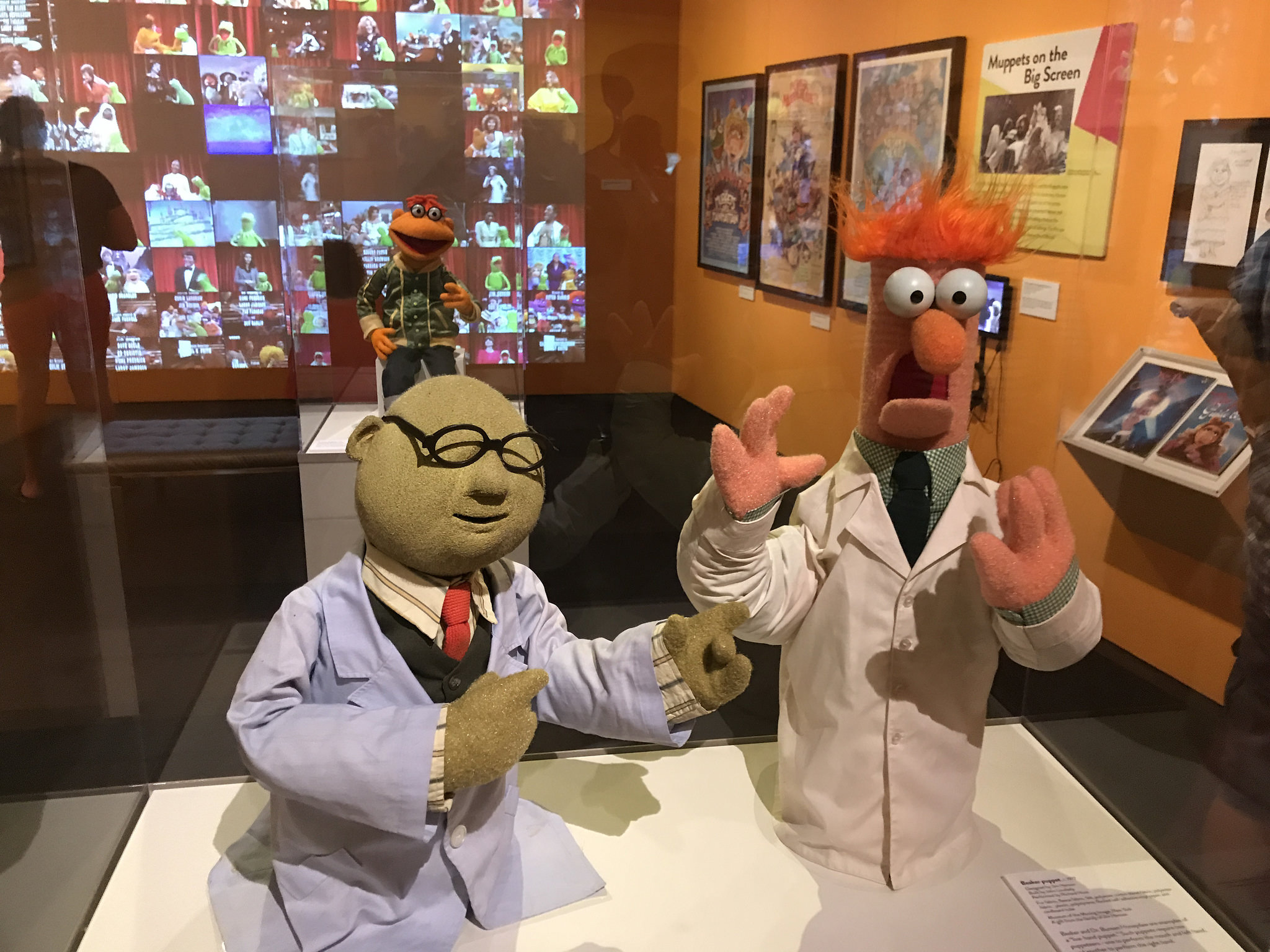 4. Museum Of Moving Image
The Museum of Moving Image pairs technology and art through digital media, moving-image works, panoramic screenings, silent films, and more. On display through March 31st, The Jim Henson Exhibition explores how Henson and his collaborative team of builders, performers, and writers created world-famous whimsical shows, including The Muppet Show, the Muppet movies, Sesame Street, and Fraggle Rock. Nearly 300 objects from Henson's sets are on display, including 47 puppets – from Kermit the Frog and Miss Piggy, to Big Bird, Elmo, and Cantus Fraggle. This interactive exhibit also allows visitors to try their hand as a puppeteer by using a projection screen and designing their very own puppet character.
5. The Drawing Center: FUNHOUSE
Calling all bookworms: On March 24th and 25th, The Drawing Center and Desert Island will be hosting FUNHOUSE, an interactive fair where you can create your own book in collaboration with resident cartoonists and illustration artists! Notable artists including Gabrielle Bell, Lilli Carré, Rob Corradetti, and Joanna Fields will be on site, along with lifesize interactive cutouts, fun house mirrors, and more.