Take in All the Color of NYC
Spring in New York offers up an explosion of color and life. From the blossoming of trees and blooming of flowers, to the diverse people and cultures of the city. All seem to burst out of their winter doldrums at once. New sights, new sounds, new tastes, new people to meet.
The city comes to life again in a new way. And all of a sudden, just like that, it's springtime in New York.
Here are some notable events to celebrate all that's new in New York City this spring.
Sakura Matsuri 2017
Especially in the Northeast, spring seems to come and go more quickly every year. So the Sakura Matsuri, the annual cherry blossom festival, fits well here. In traditional Japanese culture, the fleeting beauty of cherry blossoms symbolizes the ephemeral nature of life. It's a great opportunity to pause, reflect, and imbibe the beauty of spring. The festival is happening at the Brooklyn Botanic Garden, April 29 – 30, from 10:00 a.m. to 6:00 p.m.
Rainbow Book Fair
It's the largest LGBT book event in the country. Since 2009, the Rainbow Book Fair has brought together thoughtful, interesting people of all ages, from early teens to those in their 70s and 80s. You'll find a spectrum of countries, ethnicities, gender identities, and viewpoints represented in person and in print at the fair. Rainbow Book Fair is open to all and you'll enjoy special book discounts and giveaways. It's taking place April 29 just a few miles north of Hotel Chandler at John Jay College from 12:00 p.m. to 6:00 p.m.
Daffodil Celebration & Wine Weekend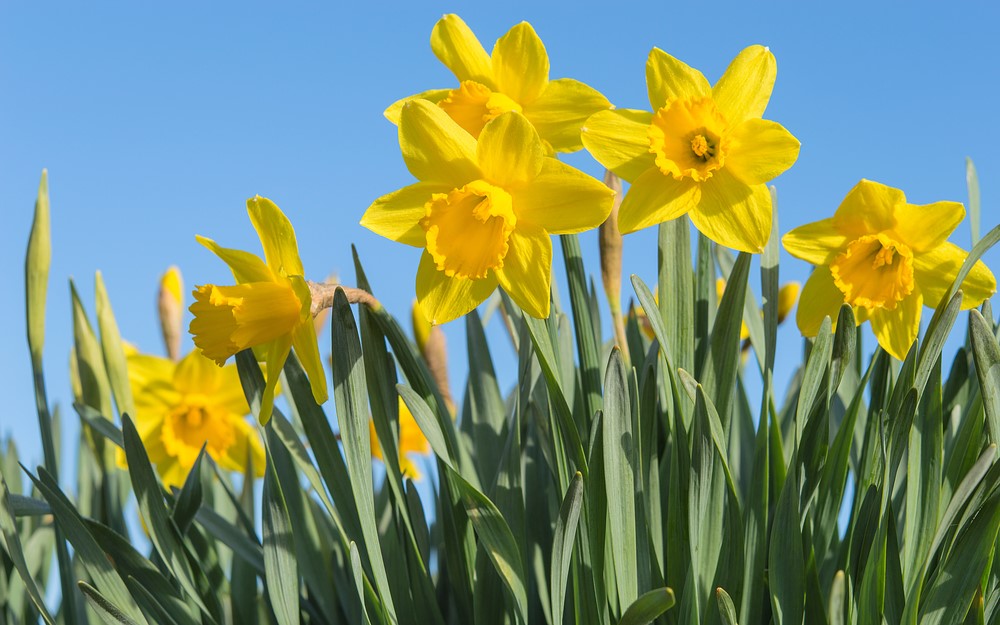 It's been an oasis in the city since 1891. And every year since, the New York Botanical Garden has enriched lives through education and research. You can enjoy its lush landscape and extensive gardens at the Daffodil Celebration & Wine Weekend on April 29 – 30, 12:00 p.m. to 4:00 p.m. Experience acres of flowering trees and take in the beauty of more than 300,000 newly planted daffodil bulbs at Daffodil Hill. Your afternoon will include a selection of delicious wines from New York as you hear about science of wine-making from experts in the craft.