The Best of Triumph Hotels' NYFW 2017 Experience
NYFW Sketches from Laura Kay
We partnered with fashion illustrator and Instagram sensation Laura Kay to offer free fashion sketches to Triumph Hotels guests and visitors. While runways were showing next season's trends, the latest fashions were walking through the doors of Triumph Hotels all across the city. Laura Kay captured the best NYFW street-style looks, complete with an iconic NYC backdrop.
The events took place at all seven Triumph Hotels throughout the week and were a huge success. Press coverage included write-ups from Time Out New York, amNY, and InStyle. We were also excited to have fashion blogger Sheryl Luke stay at The Iroquois New York and record her thoughts about the experience on her blog.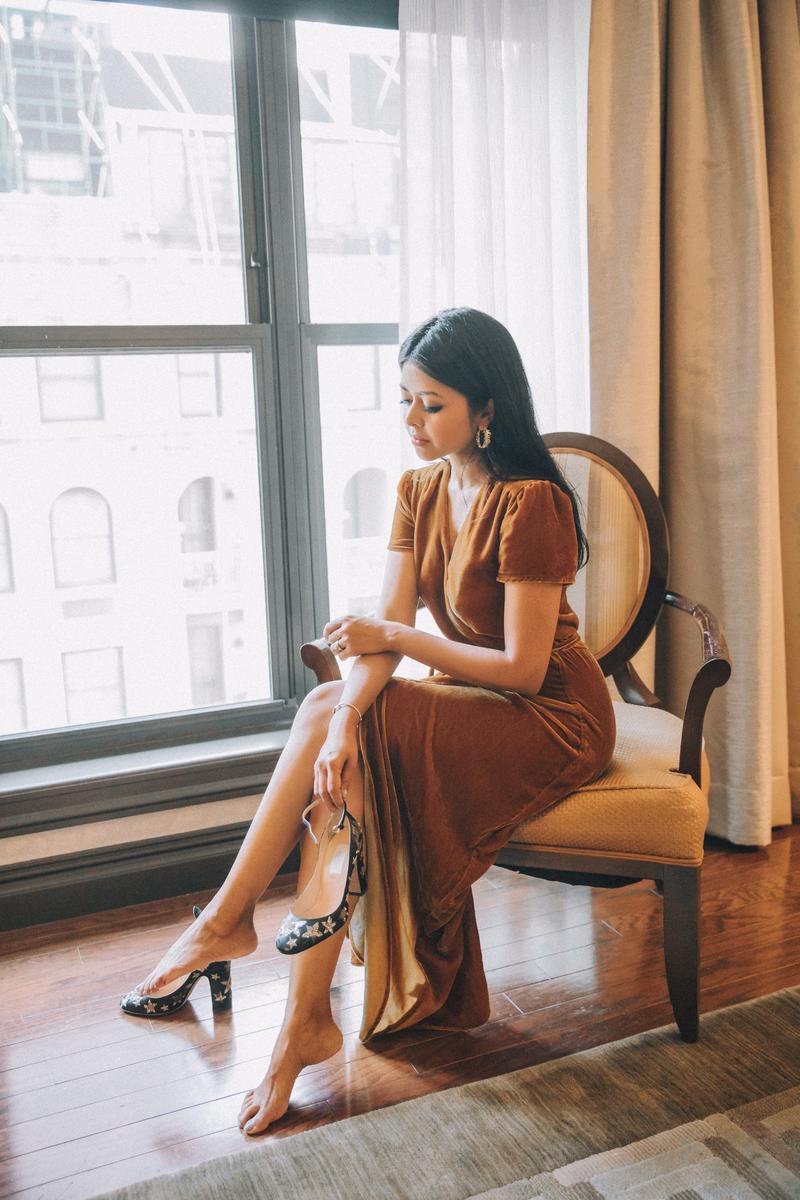 Photo credit Sheryl Luke @walkinwonderland


Did you miss our events during NYFW?
If so, no worries — guests of Triumph Hotels can now commission a fashion sketch by Laura Kay. Simply email your favorite photo of your trip to the front desk and within seven days of your visit, you'll receive a reincarnated version, delivered electronically as a custom fashion illustration, forever a memento of your visit to NYC and stay with Triumph Hotels. (Note: Triumph Hotels will connect you with the artist and payment will be collected directly by Laura Kay.)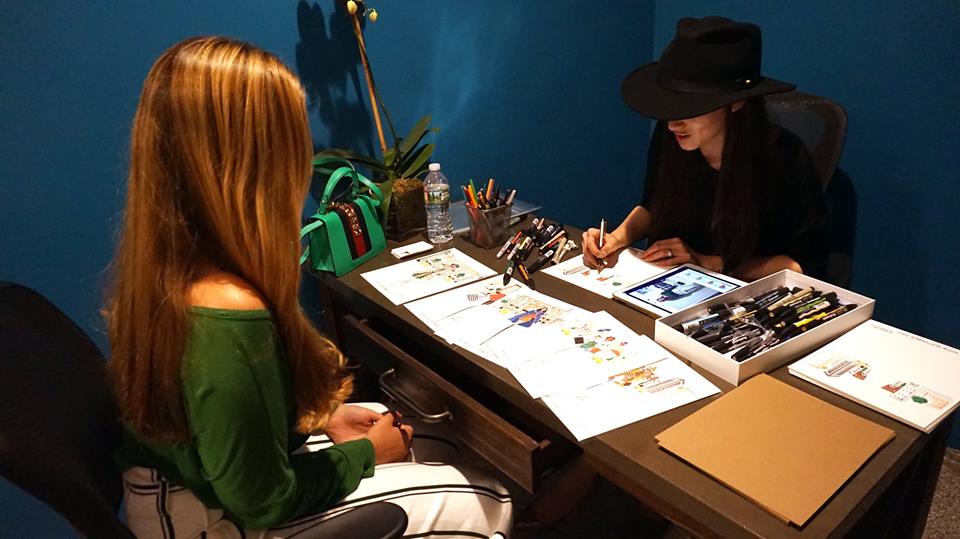 New Triumph NYC Walking Tour
Fashion, architecture, and style in Midtown — calling all fashionistas! Join Triumph Hotels and Streetwise for a stylish take on our signature complimentary neighborhood walking tours with a limited time route exploring fashion history and architectural gems in the cosmopolitan center of New York City.
We'll start at the century-old Iroquois Hotel and make our way to the New York Yacht Club and other exclusive private clubs, in addition to the iconic Grand Central Terminal, New York Public Library, and the Chrysler Building. You'll see the grandeur of the neighborhood and hear the stories and eccentricities of these iconic landmarks.
Learn how the timeless style icon Jacqueline Kennedy Onassis saved Grand Central. How Brooks Brothers and Lord & Taylor shaped modern fashion. And visit where Carrie Bradshaw planned her wedding in Sex and The City. The tour comes to a fashionable end in Bryant Park, former home of New York's Fashion Week.