The Sound of Summer in New York City
INTRODUCING: 100 THINGS TO DO THIS SUMMER IN NEW YORK CITY
Sure, there are more than that, but you want the best. We're here to help you find the best ways to spend your time in New York City. So we'll be posting here on our blog over the coming months letting you know about upcoming events, shows, festivals, and opportunities in the city this summer.
In summer music takes over New York City. The clubs, parks, and streets come alive with melodies to suit every taste. It's the season where musicians break out, flooding the city with new grooves cooked up over the winter and now finally able to flow free.
Nearly every inch of the city reverberates with new sounds and infectious rhythms.
So, if you like your music outdoors, in NYC you'll find it there. Even the symphony. If you want to kick back in a traditional theater space and listen to non-traditional music, we have that, too.
It all sounds like summer here.
Governors Ball Music Festival
When: June 2 – 4, 2017
Where: Randall's Island Park
Getting there from the hotel: It's about a 20- or 30-minute ride north depending on traffic.
In early June, Randall's Island Park will be dotted with food trucks, criss-crossed with fun games and activities, and filled with music. The Governors Ball Music Festival brings rock, electronic, hip-hop, indie, Americana, pop, folk, and more to the nearly 433 acres of waterfront walking paths, athletic fields, fun playgrounds, and fragrant gardens. This is the festival's 17th year. Headliners include Tool, Chance the Rapper, Phoenix, Childish Gambino and Lorde. Also performing will be Flume, Wu-Tang Clan, Wiz Khalifa, Cage the Elephant, Rae Sremmurd, Logic, Marshmello, Beach House, Local Natives among many, many more.
Blue Note Jazz Festival
When: June 1 – 30, 2017
Where: Various location throughout the city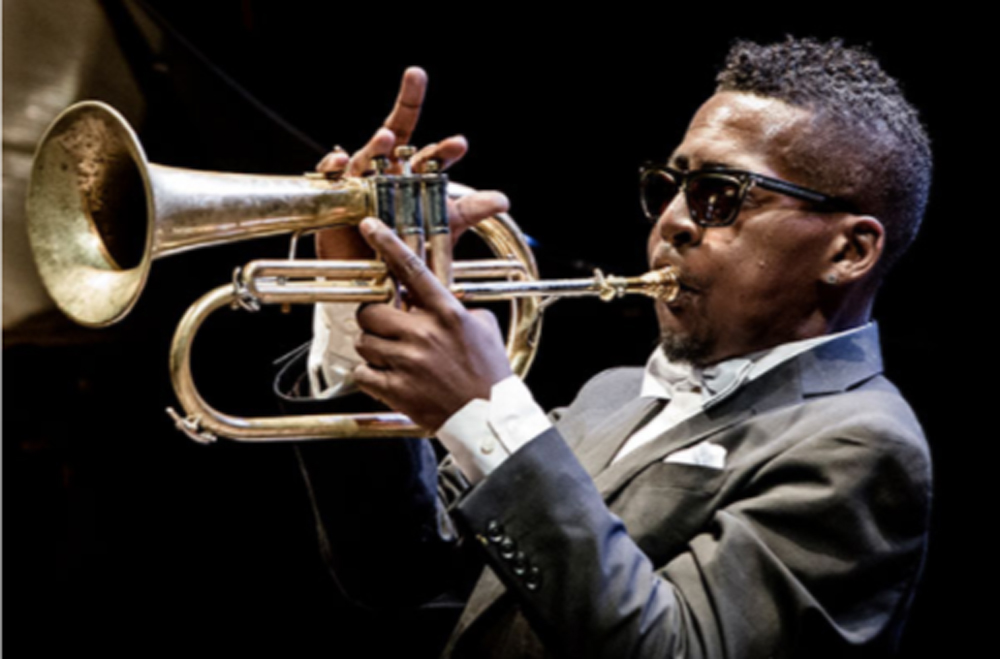 This year's lineup has yet to be announced. But last year's Blue Note Jazz Festival included 10 venues and 100 events all devoted to bringing together the world's best jazz musicians. So you'll want to prepare for this year's edition. The festival offers an up-close-and-personal series of performances from the who's who of the jazz world. Previous years have included performances by Natalie Cole, Buddy Guy, Chris Botti, McCoy Tyner, Dave Brubeck, Brian Wilson, Bobby McFerrin, Chaka Khan, Lee Konitz, Bill Frisell, Dave Holland, Chris Potter, and Gary Peacock.
Concerts in the Parks: New York Philharmonic
When: June 13 – 18, 2017
Where: Various parks throughout the city
Since 1965, The New York Philharmonic's Concerts in the Parks has become a summer tradition. Taking place in five different locations — four outdoor, one indoor — throughout the month of June, these concerts are a great way to experience one of the oldest and most acclaimed orchestras in the country. The best part? All of the concerts are free! There will also be post-concert fireworks following the performances in the Bronx, Manhattan, Queens, and Brooklyn.
Dates:
Tuesday, June 13, 8 p.m. in Van Cortlandt Park
Wednesday, June 14, 8 p.m. in Central Park
Thursday June 15, 8 p.m. in Cunningham Park
Friday June 16, 8 p.m. in Prospect Park
Sunday June 18, 3 p.m. Indoors on Staten Island
Make Music New York
When: June 21, 2017
Where: Streets, sidewalks, and parks across the five boroughs
June 21st will be the longest day of 2017. And that's a good thing, because Make Music New York is ready with more than 1,000 concerts set to take the streets, sidewalks, and parks across the five boroughs. All live music, all free. Make Music New York is held each summer solstice on June 21st, the longest day of the year, bringing together music makers of all ages, abilities and backgrounds.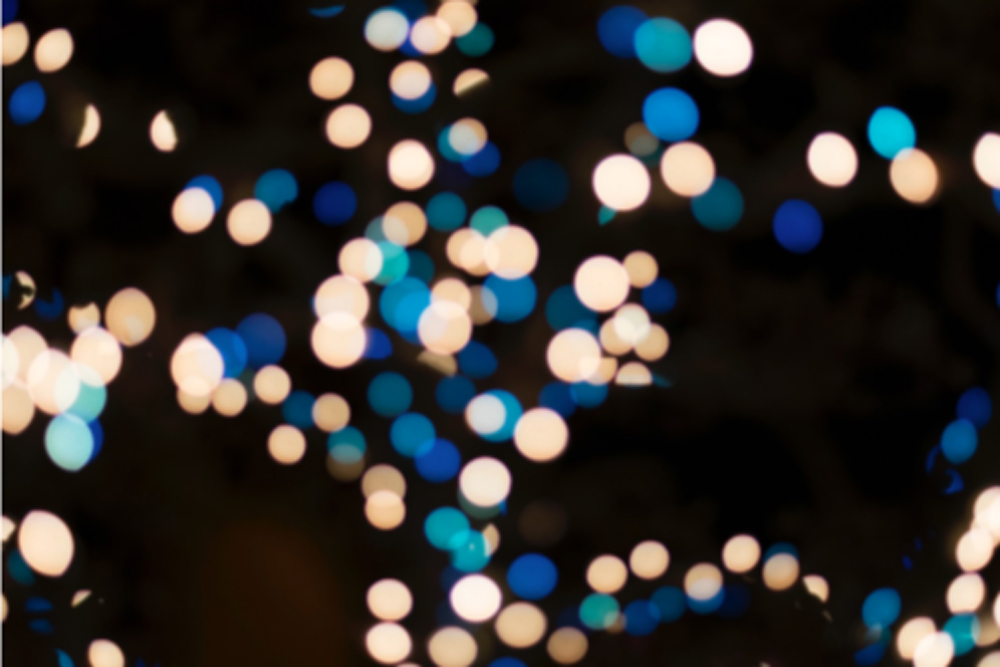 2017 NYC Electroacoustic Music Festival
When: June 19 – July 16, 2017
Where: Abrons Arts Center and National Sawdust Theater
This festival is different. Different sounds. Different instruments. And an overall different approach to music. The New York City Electroacoustic Music Festival celebrates emerging and established composers, performers, and sound artists from all over the world. You'll experience music featuring electronics. fixed media, acoustic instruments with electronics, visual music, and multimedia pieces such as video and dance, as well as audio and video installations.