The State of Art in NYC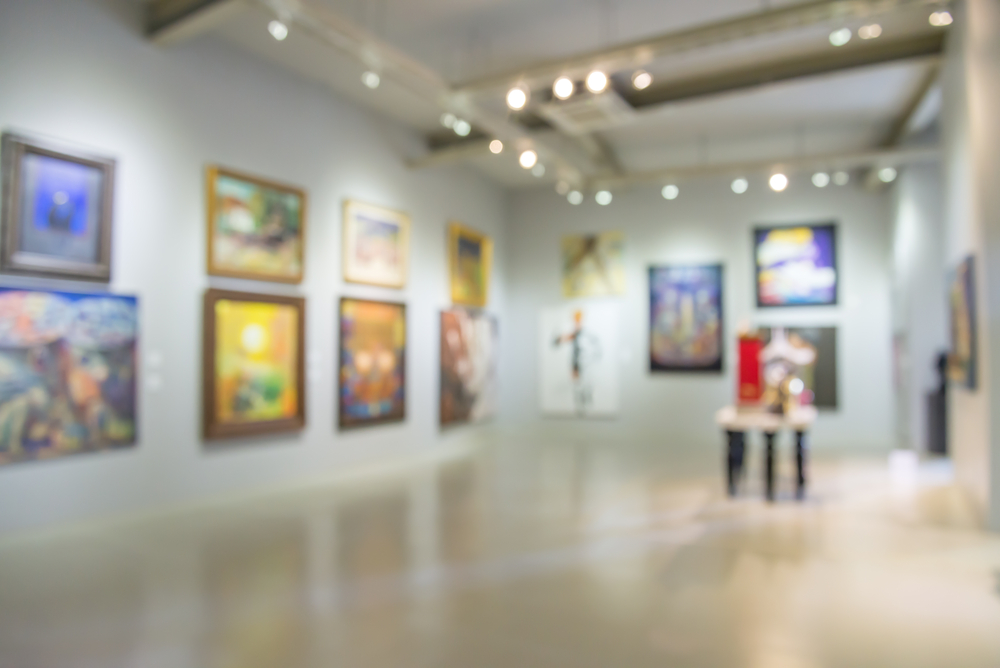 What happens when you put 8.5 million people on an island?
Art.
Local, international, inspiring, political, thought-provoking, abstract, challenging, weird, classic, innovative, and just plain beautiful art. In a city where the best art isn't necessarily mainstream, can be subversive, and is often found in surprising places, you have to know where to look. Here are a few tips.
Clio Art Fair
Dubbed "the anti-fair," the Clio Art Fair is dedicated to discovering independent artists.This fair features artists without any exclusive NYC gallery representation and seeks to give their work wider exposure.
The next Clio Art Fair is happening this month March 2-5. Artists presenting their work at Clio use many different materials, but there's a common thread of playfulness and spontaneous creativity that runs through much of the fair.We think you'll find the experience eclectic, different, interesting, and worth it.
Art on Paper
The venue for Art on Paper is itself a sight to behold. Pier 36 in Lower Manhattan is a 70,000-square-foot facility on the East River where you can enjoy great views of the Brooklyn Bridge and Statue of Liberty. The event is only in its third edition but has experienced growing and enthusiastic crowds at each installment. The gist of the event is as simple as its title: all the art you'll see is made on or with paper. But, as with all great artists, when you give them boundaries those boundaries will be transcended. Expect to see paper do and be what you never imagined it could. Art on Paper will take place March 2-5.
Asia Week New York
Asia Week New York is about celebration. For one week in March, every year since 2009, Asia Week New York brings people together to celebrate and promote Asian art in the city. You'll see art brought in from collections all across the world, including works from China, India, Southeast Asia, the Himalayas, Japan and Korea. This year's edition includes exhibitions from 50 international Asian art specialists hailing from England, France, Germany, Hong Kong, Italy, Japan, Switzerland and the United States. Open House Weekend takes place on Saturday and Sunday, March 11–12, and exhibitions remain open the following week through Saturday, March 18.
Affordable Art Fair
True to its name, the a Affordable Art Fair is just that. Affordable. It was founded in 1999 to make great art accessible to everyone. Explore local, national, and international galleries featuring sculptures, photography, and paintings. You'll see well-known artists and newcomers side-by-side. The fair is now 18 years old and held in 10 cities. It comes to New York City from March 30th through April 2nd with 70 local, national, and international exhibitors offering an array of original artwork for you to enjoy.