Winter (and Music) is Coming
Music is at the heart of film, helping to imprint classic scenes on your heart in a way no other medium can. In some cases — see Jaws, Titanic, and The Lion King — a film's music has rivaled the movie itself in terms of cultural impact and staying power.
In these special cases, to hear the music is to relive the film, to be drawn back into the emotional journeys of your favorite characters and stories. So we're excited to see two unique opportunities coming to New York City in March, where you can experience breathtaking film scores in a whole new way.
Harry Potter and the Sorcerer's Stone in Concert
Experience every magical scene and note like never before. This concert features the entirety of Harry Potter and the Sorcerer's Stone projected in high-definition on a 40-foot screen while its Academy AwardⓇ-winning score is played live by the New Jersey Symphony Orchestra.
Released in 2001, Harry Potter and the Sorcerer's Stone was a global sensation so beloved and well-received it gave rise to seven sequels. John Williams — the legendary creator of scores to such classic films as Star Wars, Schindler's List, Superman, and the Indiana Jones trilogy — composed this masterful musical journey. You'll hear the music that brought J.K. Rowling's characters to life and set the sonic foundation for every Harry Potter movie.
Radio City Music Hall provides the perfect historic setting for this unforgettable experience that runs from March 31 through April 1.
Game of Thrones Live Concert Experience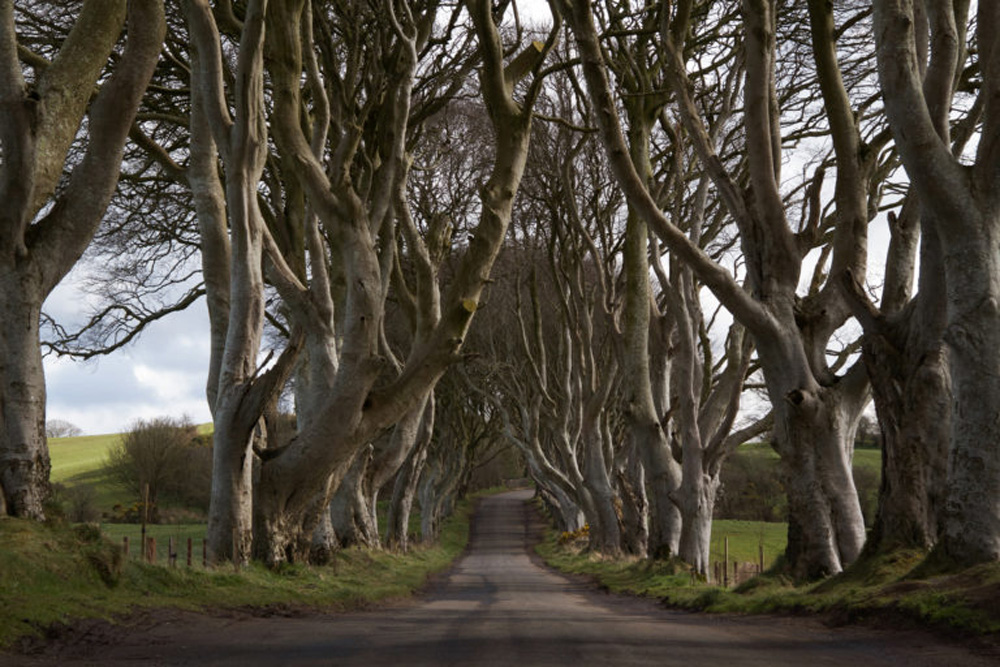 Through six seasons on HBO, with each character's defining moments and every tumultuous battle, Ramin Djawadi's epic score has driven the emotional weight of Game of Thrones. Now Djawadi is bringing the medieval sights and sounds to Madison Square Garden with the Game of Thrones Live Concert Experience.
What you can expect to see: three stages, dozens of musicians, pyrotechnics, and gigantic video screens. You'll be visually transported to the realms of Westeros and hear music from each of the show's six seasons. The event is set up "in the round," providing great views from every angle. Ramin Djawadi's previous credits include the Grammy-nominated score for Marvel's 2008 blockbuster, Iron Man, as well as scores for Pacific Rim, Clash Of The Titans, and Warcraft. Djawadi himself oversees the event and will perform alongside other soloists and a local choir and orchestra.
The Game of Thrones Live Concert Experience comes to Madison Square Garden for one show only on March 7.