Free NYC Events in September & October 2015
New York City is known for its impact on commerce, finance, media, art, fashion, technology and entertainment. NYC has a lot to offer to those who are visiting for the first time as well as regulars. Many great museums, theaters and restaurants are in the city and we all know sometimes it gets very pricey to visit them all. The good thing is that New York has attractions for every budget and for people with very different interests and we want to introduce you to some of the best free and low cost events and attractions that you can attend in September & October 2015.
History enthusiasts and architecture lovers can go behind the scenes during Open House New York.
For two days each October, the Annual Open House New York Weekend unlocks the doors of New York's most important buildings, offering an extraordinary opportunity to experience the city and meet the people who design, build, and preserve New York.
From historical to contemporary, residential to industrial, hundreds of sites across the five boroughs are open to visit, with tours, talks, performances, and other special events taking place over the course of OHNY Weekend.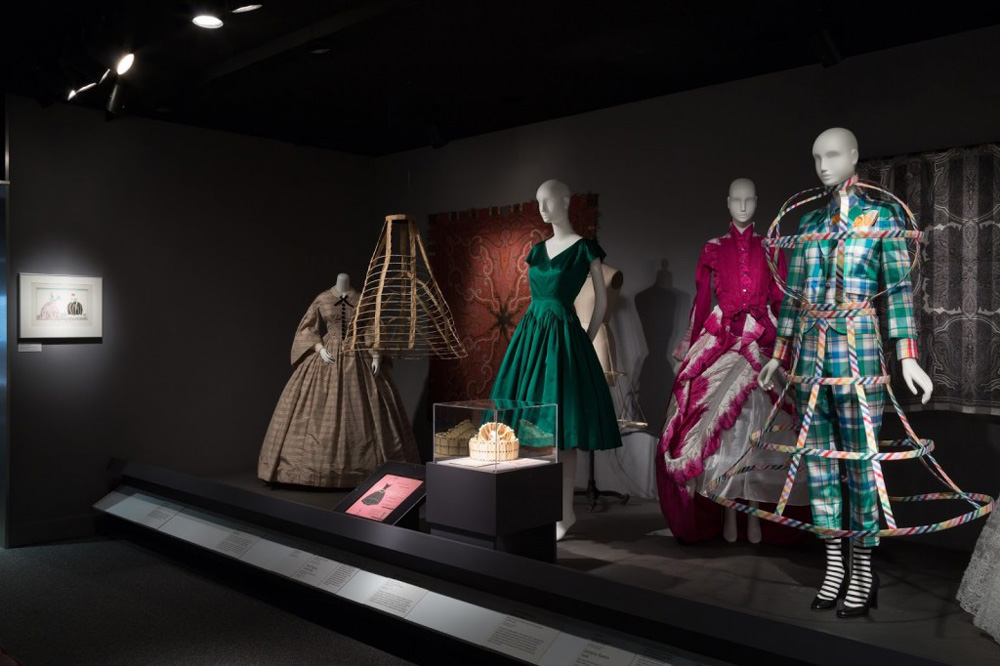 Fashion addicted individuals can get a fashion education at the Museum @ FIT
It's always Fashion Week at the FIT Museum, which features rotating exhibits by students and a surprisingly interesting and detailed collection of the country's first gallery of fashion, picked from a collection of 50,000 garments dating from the 18th century to present.
New York is a well-known fashion capital and if you are one of the fashion fanatics then you must visit their current exhibition called Global Fashion Capitals. The exhibition opens with a digital style map that geographically locates the fashion capitals and showcases their latest runway and street style photographs. Global Fashion Capitals continues city-by-city, starting with Paris, the birthplace of haute couture, represented by designs from Charles Frederick Worth, Gabrielle Chanel, Christian Dior, and the emerging couturier, Bouchra Jarrar. The New York section begins with a circa 1938 iridescent evening gown by Nettie Rosenstein and ends with Alexander Wang's sporty spring/summer 2015 neon orange dress. New York also includes styles by Claire McCardell, Halston, and Ralph Lauren.
Those who appreciate creativity and modern art will love the Art in Odd Places Festival.
Art in Odd Places presents visual and performance art in unexpected public spaces. It produces an annual festival along 14th Street in Manhattan, NYC from Avenue C to the Hudson River each October.
Art in Odd Places aims to stretch the boundaries of communication in the public realm by presenting artworks in all disciplines outside the confines of traditional public space regulations. AiOP reminds us that public spaces function as the epicenter for diverse social interactions and the unfettered exchange of ideas.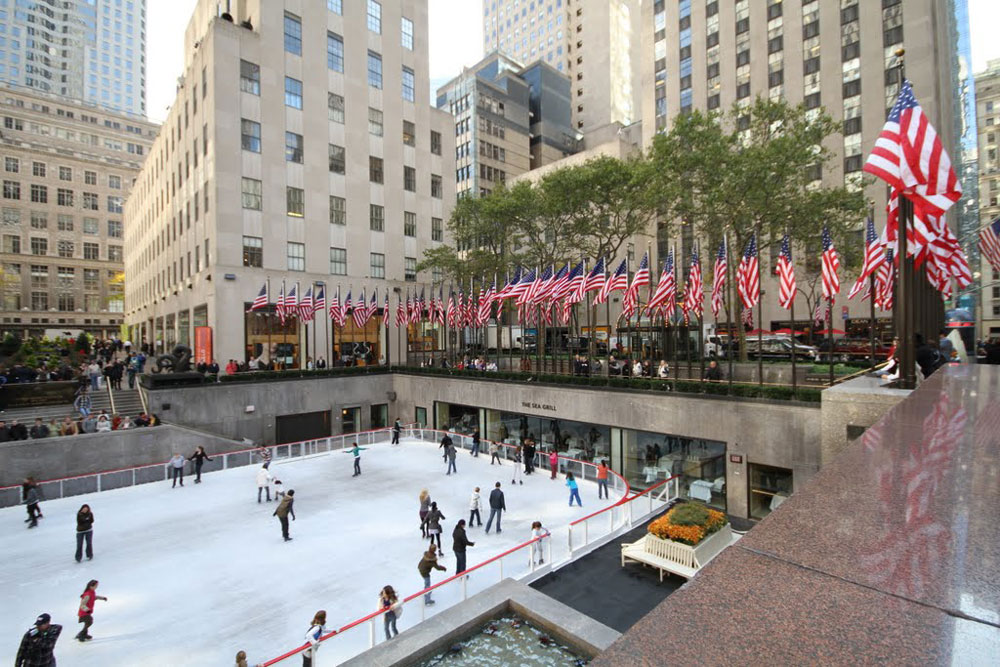 All athletes and fun lovers must hit the ice at Rockefeller Center during the preseason rates.
If you want to ice skate at the NYC's most famous rink you better be prepared for a long line and high price. The preseason rates at Rockefeller Center are half of what they'll be over the holidays. Take advantage of the discounted price (and lack of crowds) from October 8 to November 3 to practice your spins and jumps—and tick an item off your New York bucket list.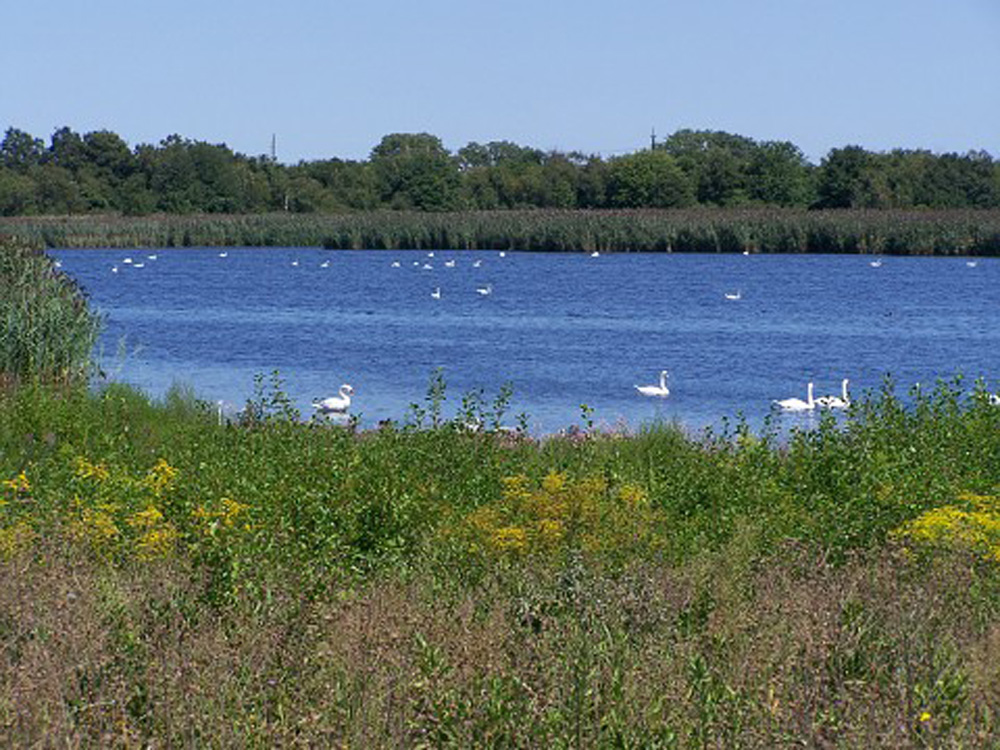 In case you get tired of the noise and overwhelming energy of the Big Apple, head to a huge nature preserve located in the middle of all this urban sprawl. The Jamaica Bay Wildlife Refuge is one of the most important urban wildlife refuges in the United States. Encompassing 9,155 acres, it is comprised of diverse habitats including a salt marsh, several fresh and brackish water ponds, upland field and woods, and an open expanse of bay and islands – all located within the limits of New York City. In the fall, head over to the West Pond, where you can expect to see ducks, mute swans, snow geese and other birds that haven't joined their cowardly brethren in warmer seasonal climes.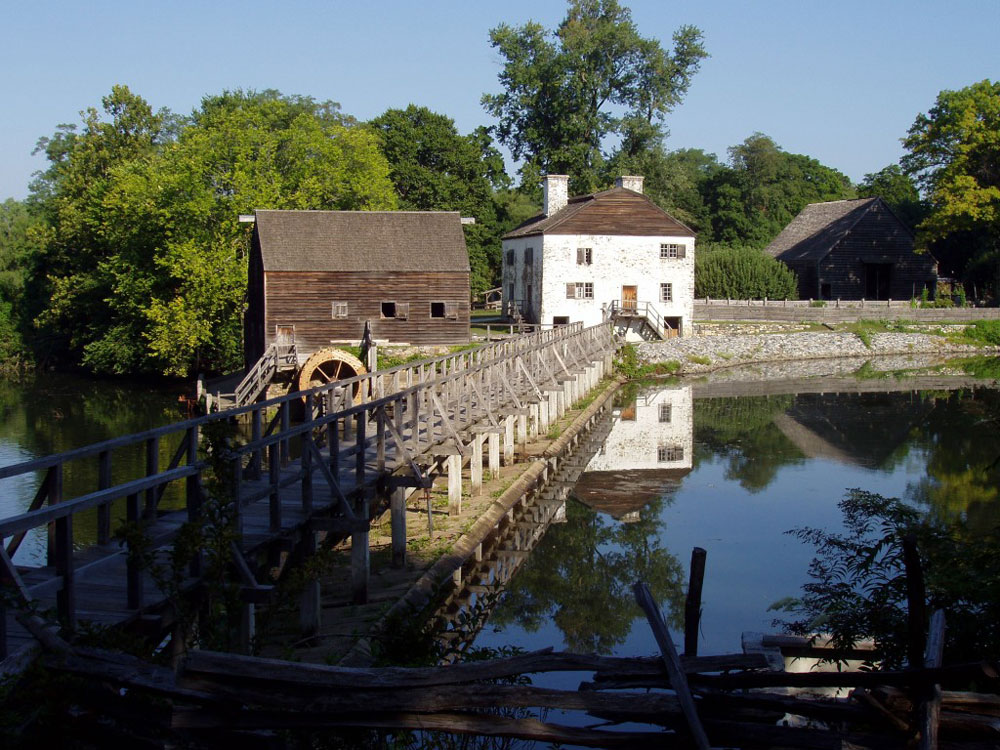 If you are looking for an esoteric experience feel free to lose your head during a visit to Sleepy Hollow.
For the fans of spooky experiences such as Washington Irving's story and Tim Burton's film we recommend visiting notoriously famous Sleepy Hollow and it's cemetery, which is open daily from 8:30am to 4pm, giving day-trippers plenty of time to explore the 90-acre grounds. You'll find almost as many famous New Yorkers there as at Brooklyn's famed Green-Wood: Take your own self-guided tour (free maps are available), and look out for the graves of Elizabeth Arden, Brook Astor and Irving himself.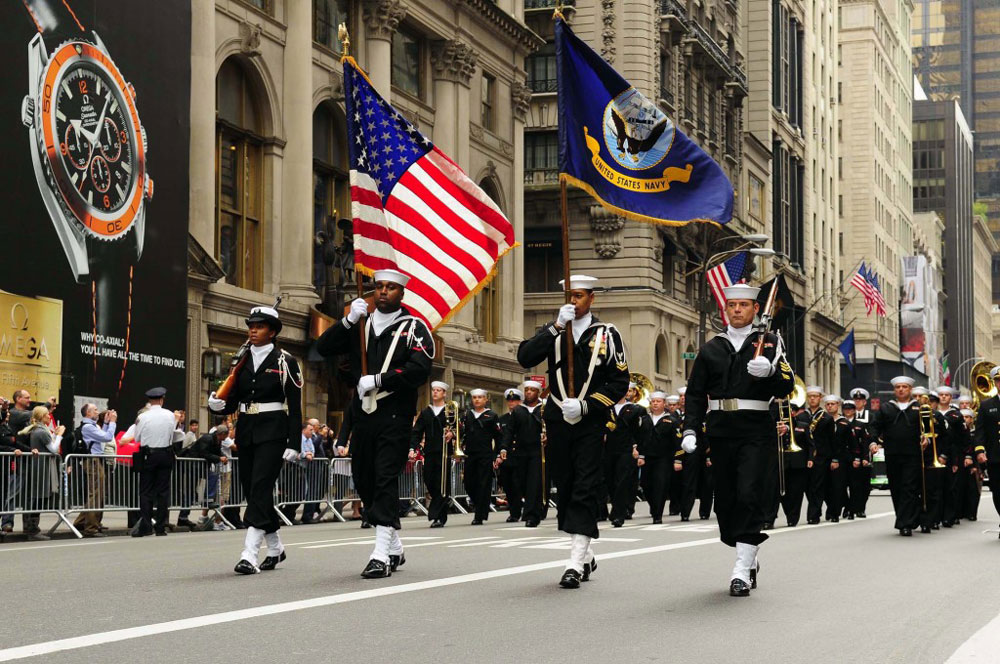 And finally for anyone who wants to have fun in NYC the Columbus Day Parade on October 12th is a great option to watch 35,000 marchers and nearly 1 million spectators along Fifth Avenue, which marks the day in history when Christopher Columbus landed in the Americas. It also celebrates the heritage of the Italian-American community. The parade travels from 47th Street to 72nd Street and marching bands will perform along its length. Arrive early to secure a spot along Manhattan's Fifth Avenue.
We hope you will enjoy your visit to the most diverse and fun city in the world.