March is for Movies
The Tribeca neighborhood is known all over the world for the Tribeca Film Festival. And rightly so. Each year the festival attracts an estimated three million people. For those interested in film and its power to communicate truth and spur needed conversations, the Tribeca neighborhood has become the hub for engaging New York's filmmaking culture.
But if you're looking to beat the April crowds of the Tribeca Film Festival, here's your chance. New York's film culture has something for everyone with these powerful film experiences coming in March.
New Directors/New Films festival
What's new in film? We're glad you asked. For almost 50 years, the New Directors/New Films festival has been answering that question, introducing the world to directors like Christopher Nolan, Spike Lee, Kelly Reichardt, and Pedro Almódovar.
If you're looking for the next big names in directing, you can see them here March 15-26. Check out films like Patti Cake$, a lively story about an aspiring female rapper from first-time writer-director Geremy Jasper. Critics are already hailing newcomer Danielle Macdonald's portrayal of Patti as a breakout performance.
This year's New Directors/New Films festival will feature 29 full-length movies and nine short films.
New York International Children's Film Festival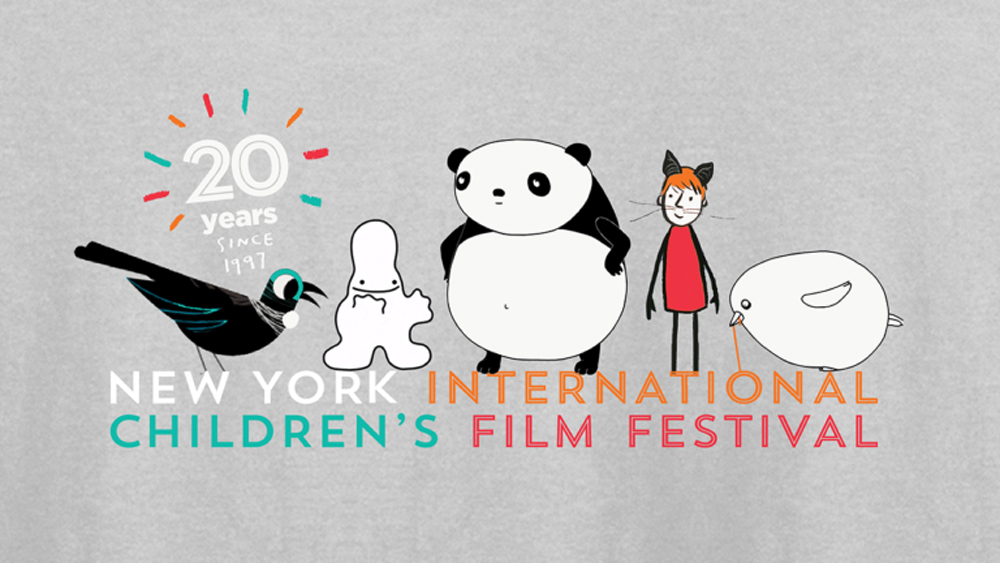 NYICFF is the largest film festival for children and teens in the nation. You'll have the opportunity to experience films at seven different venues all over the city but just minutes away.
The festival's program includes around 100 films narrowed down from roughly 2,500 submissions from all over the world. There are also filmmaker Q&As, parties, and world premieres.
Kids get a say too. Every audience member of any age gets to vote for their favorite films and determine the festival winners — a big deal considering winning films become eligible for consideration at the Academy Awards!
If your child is between 3 and 18 years old and loves movies, this is the place to be.
You can feel good about supporting NYICFF, too. It's a non-profit arts organization that also provides filmmaking workshops and field trips throughout the year, serving more than 7,500 students, families, and teachers each year.
Rendez-Vous with French Cinema
A mix of established directors and up-and-coming names in the film industry, each year's Rendez-Vous with French Cinema ensures you'll come away satisfied. Take your pick from 23 feature films and discover the best in contemporary French Cinema. This year's films garnered a combined 47 nominations from the 2017 César Awards.
A special focus this year is the cross-cultural influence on the arts between France and America. Free panel discussions will explore topics including the many ways films can affect politics, international co-producing, and composing music for films.
As always, the 2017 Rendez-Vous with French Cinema offers an opportunity to hear from diverse voices, both new and well-known. French filmmaking always offers incisive commentary on the state of the world, and this year's Rendez-Vous with French Cinema looks to be especially impactful.