What's New in Nightlife in New York City
100 Things to Do This Summer in New York City
We're here to help you find the best ways to spend your time in New York City. So, as we encounter these warmer days together, with each post we'll let you know about upcoming events, shows, festivals, and opportunities in the city this summer.
The great thing about New York City's nightlife is, it's new every summer. The snow has melted. Temperatures have ascended out of their frigid wintry depths.
New York City's rooftops emerge from hibernation and come to life once again with drinks, music, and food. Each venue has something unique to offer, from signature drinks and daily specials, to the special views you'll get of the New York City skyline.
La Birreria
Lots of people have rooftop gardens in New York. But this one's a beer garden. La Birreria (Italian for "The Brewery) is the rooftop restaurant of Eataly, the Italian marketplace 14 stories below. Into ales? Choose from three proprietary, cask-conditioned ales brewed on the premises.
Each is served through traditional hand pumps at the perfect temperature.
Where: 200 Fifth Ave
Getting there: La Birreria is just a short drive south of the Iroquois, or about a 25-minute walk.
230 Fifth
You'll be surrounded by plants, flowers — even palm trees — as you take in the incredible views from 230 Fifth, one of the largest rooftop bars in New York City. Weeknights feature upbeat lounge music, while weekends will get you a mix of 80's, 90's, and House. 230 Fifth is primarily a bar, but they serve food too and have a solid menu if you're hungry.
Where: 230 Fifth Ave
Getting there: 230 Fifth is about a 20-minute walk south of the Iroquois.walk.
L'isola Wood Fired Pizza Bar & Gastro Bar
As you can see for yourself in their virtual tour, L'isola Wood Fired Pizza Bar & Gastro Bar offers a more quaint and cozy rooftop experience. Reviews abound with praise for L'isola's attentive staff, great food, and reasonable prices. Just a few years ago, the site was an empty parking lot. Now it's a three-level, family-owned pizzeria with a hand-built brick oven where they make every pizza to order. Other delicious entrees include a juicy burger or a fresh catch of the day.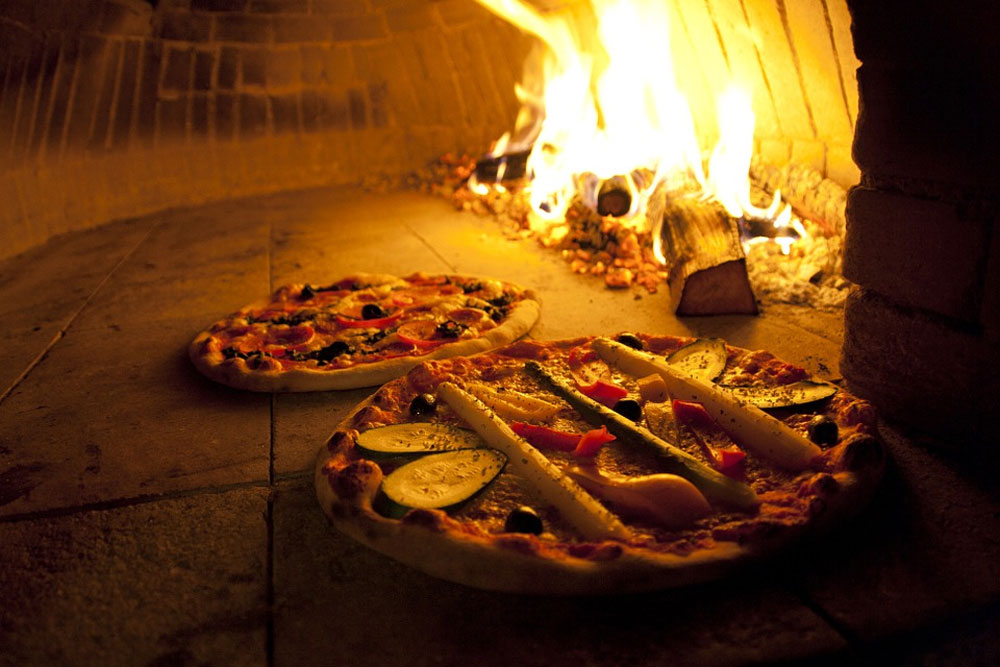 The Delancey
The beautiful rooftop lounge at The Delancey has everything you need for a night out, including the after party — when the rooftop closes at midnight, simply head to one of the lower levels for live music via DJ or band. For your open-air experience up top, you'll take a stroll by the fish pond and relax at one of the candle-lit couches surrounded by potted palm trees.
Where: 168 Delancey St.
Getting there: The Delancey is on the lower east side, about a 20-minute ride south of The Iroquois.
Berry Park
Looking for a relaxed, sporty atmosphere? Berry Park has you covered in more ways than one. The rooftop features a full bar, and it's covered so you can enjoy views of the Manhattan skyline rain or shine. The main floor is equipped with three large projector screens dialed in to all the big games, a cozy fireplace, and a foosball table.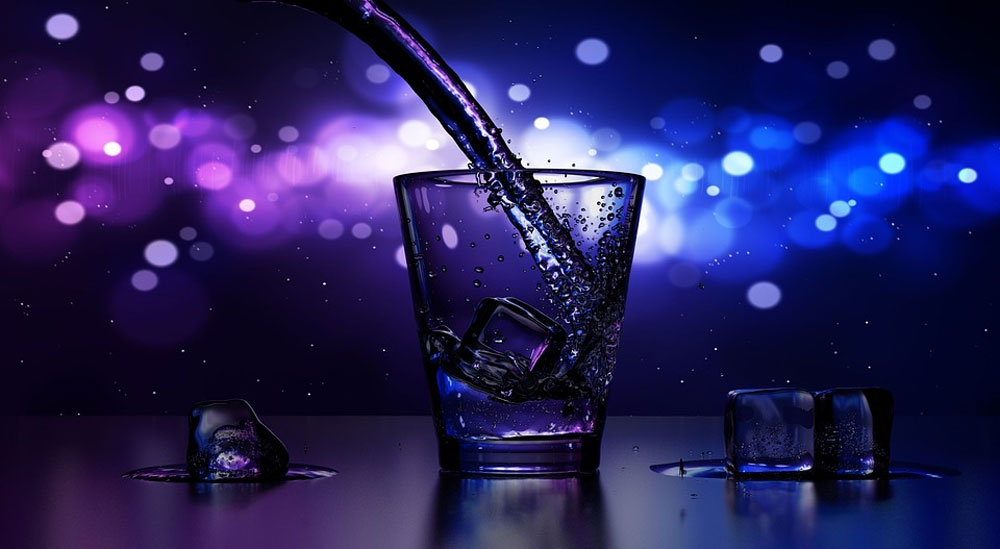 Where: 4 Berry St., Brooklyn
Getting there: Berry Park is just across the river in Brooklyn, a quick ride east from The Iroquois through the Queens Midtown Tunnel. The trip will take about 20-25 minutes depending on traffic.
How about the morning after? Stay with us at The Iroquois New York and receive a complimentary continental breakfast for two in Triomphe, our Zagat-rated restaurant. This includes a delicious meal of a Greek yogurt parfait, seasonal fruit, pastry basket, butter, and marmalade, accompanied by your choice of freshly squeezed orange or grapefruit juice, coffee or hot tea.